Some people are born to be leaders – IELTS Writing Task 2
Zuhana,
Updated On
Some people believe that individuals are born with leadership skills. Others say that these skills can be developed with experience. Discuss both these views and give your own opinion.
Note: This question can be rephrased in the following ways.
Some people are born to be leaders, others believe leadership can be learnt. Discuss both views and give your opinion. OR

Many people think that some individuals are naturally good leaders. Others think that people can learn leadership skills. Discuss both views. OR
Some are of the opinion that people are naturally born as good leaders while others feel that leadership skills can be learned. Discuss both views and give your own opinion.
Band 8 Sample
A leader is the demand of every nation, community, group, or society. He is the only one to be relied on in the hour of need for guidance, action plan, and brilliant strategies. At this point, it is often discussed whether leaders are born with leadership qualities, or they are carved out. Personally, I do believe that every individual is born with certain unique characteristics, but it requires exposure, learning and experience of life to become a good leader.
It is understandable that leaders are endowed with certain traits and qualities that make them a better fit for leadership. To be more specific, these individuals possess certain inborn virtues, such as extroversion amongst group members, bravery to challenges, conscientiousness (i.e., target-oriented, reliable), emotional stability, or business acumen, which all contributes to the foundation of leadership. A leader is naturally better in these areas, while others struggle to get to the same point. For instance, many commanders who fought bravely throughout many wars come from the same families, with the next generations being skilled and talented as well. This partly explains the role of genetics in forming the personality of a person.
Those who advocate "leaders are nurtured" also have their reasons since individuals can become leaders in a structured environment through the process of learning, mentoring, and observation. This means that skills associated with leadership can be attained by training, practice, and experience over time. The doctrine is quite manifest in the military as leaders often undergo training programmes and have direct contact in various battlefields. In addition, with the comprehensive education system in modern time, it is increasingly easier for most of us to learn how to become a leader. Right from primary school, children are taught to lead a group discussion or act as an arbitrator in a debate. This plays a role in forming leadership capacity in every individual.
IELTS Actual Test Questions (July - October 2022)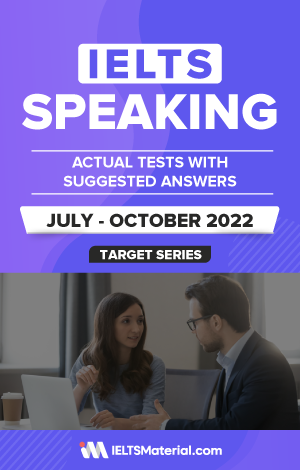 4.8 of 5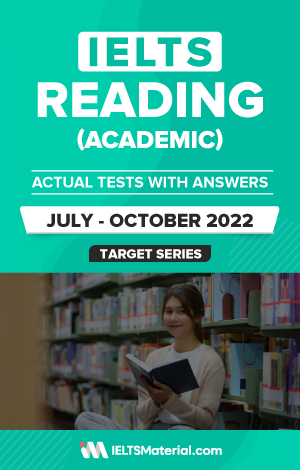 4.6 of 5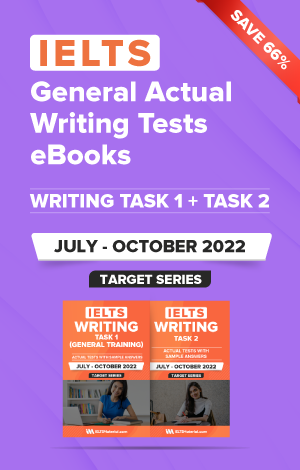 4.8 of 5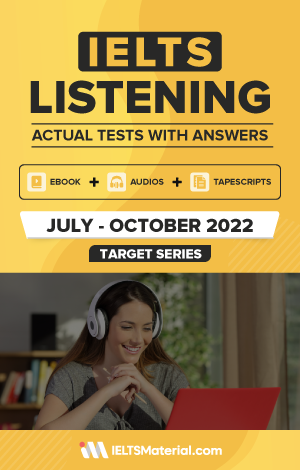 4.8 of 5
In conclusion, both viewpoints have their own merits. While few are fortunately bestowed with leadership qualities right when they were born, leadership can also be an art. It is a set of inherent dispositions that is perfected over time with education, practice, and experience for most people.
Also check :