Writing, Reading and Maths are the Three Major Subjects – IELTS Writing Task 2
Zuhana,
Updated On
IELTS Writing Task 2
Writing, reading and maths are the three major subjects. Some people think that computer skills should be added as a fourth subject. What extent do you agree or disagree?
Model Answer
With the advent of technological advancement, the education field has undergone enormous changes. It is argued that in addition to the traditional three core subjects which are writing, reading and mathematics, computer skills should be incorporated into the official school curriculum. This viewpoint has my support.
IELTS Actual Test Questions (July - October 2022)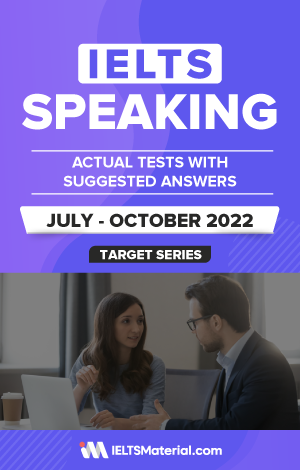 4.8 of 5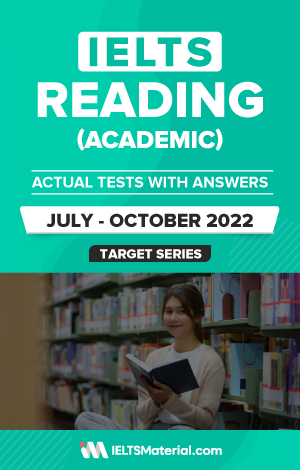 4.6 of 5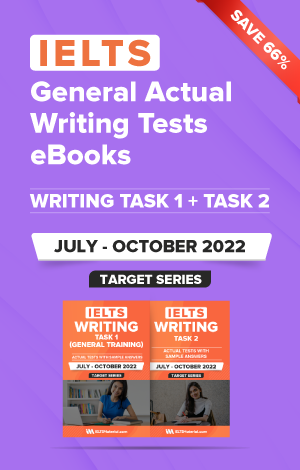 4.8 of 5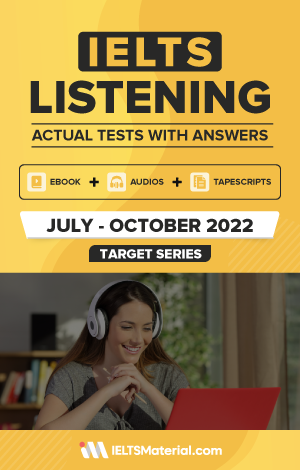 4.8 of 5
As for workers, computer literacy is a prerequisite for most well-paying jobs. An employee in the modern world needs to be well-acquainted with word processing, power point presentation skill, etc. if they wish to have a successful career and promising job prospects. This is because most tasks at the workplace require the utilization of computers and the internet to be effectively performed. Staff need to type dozens of pages, send hundreds of emails per day, or browse the Net for potential suppliers and customers. Without computer skills, it would be unimaginable if such tasks could be done in a speedy and timely manner.
As for students, computer skills are demanded as they pursue higher education at universities, colleges or even vocational centers. For example, an undergraduate needs to search for interdisciplinary knowledge via various researches published in online journals to complete their assignments as part of a course at university. Without computer-related skills, it would be impossible for the student to have access to these online materials, and therefore fail to achieve the minimum grade to pass the course. By contrast, with a command of computer skills, they can further boost their study productivity by various applications installed on the computer like Photoshop, Quiznet, etc.
In conclusion, I think it is essential that computer skills be taught in tandem with numeracy, literacy and mathematics to equip youngsters with what needed to succeed in the modern society.
Also check :