Governments are spending a large amount of money on improving internet access – IELTS Writing Task 2 Two-Question Essays
Janice Thompson,
Updated On
IELTS Writing Task 2 Topic
In many countries, governments are spending a large amount of money on improving internet access. Why is it happening and do you think it is the most appropriate use of government money?
Band 8.0 Sample Essay 1
Recently, an ample amount of governmental investment money is being poured into the amelioration of the Internet supply. This phenomenon has its root from a host of factors, and I would discuss that there are various available ways to allocate this money more effectively.
To begin with, it is understandable why enhancing the quality of the Internet provision has become a key national investment portfolio. Firstly, with the availability of a better Internet connection, an extensive avenue of information is opened up for the inhabitants. Most residents would have omnipresent access to both international and local social news, and it has never been easier for those who live in remote areas to reach a wide range of information at a click of a button. Secondly, an improved Internet supply can facilitate the operation process of governmental companies. With stably-functioning online platforms, corporations today would no longer find it difficult to approach their customers, manage their employees or organise video conferences, which boosts the overall productivity. In the long run, the development of such firms makes a great contribution to the thriving of the national economy.
IELTS Actual Test Questions (February-March 2023)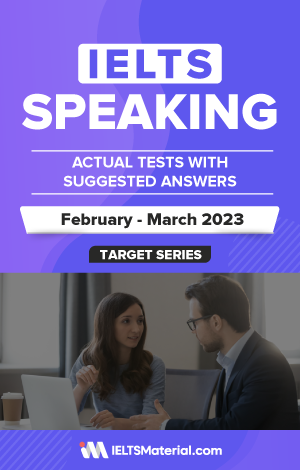 4.8 of 5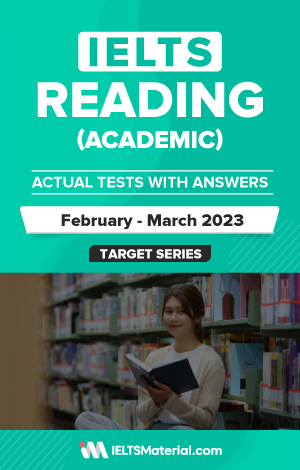 4.6 of 5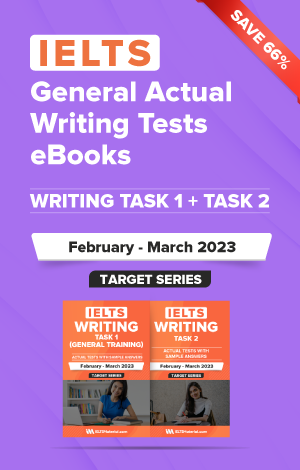 4.8 of 5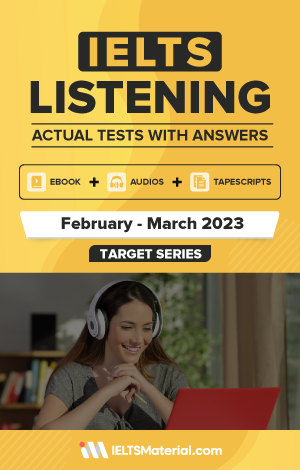 4.8 of 5
However, I believe that upgrading internet access is not the best way to allocate government money. The primary reason is that the broadband connection in most countries today is fast enough to satisfy the basic demands of the public. For example, in Vietnam, hardly do individuals have to wait a long time for a web page to load, while online business meetings had even become popular years ago. Therefore, an improvement in the quality of the Internet supply can be deemed not obligatory and urgent. Another justification is that there are several other fields which are being placed under strain and require the capital disbursement to function. To illustrate, a number of state hospitals in the UK have been conducting research on a complete cure for cancer, and it seems that this should be the investment priority.
In final words, all aforementioned standpoints lead me to a concrete inference that it is reasonable of the authorities to spend money bettering the Internet provision, but there are ways to allocate the capital more appropriately.
Useful Expressions:
an ample amount of
improvement = amelioration
portfolio
have omnipresent access to
online platform
make great contribution to
thriving
broadband connection
being placed under strain
capital disbursement
conduct research
investment priority
Band 8.0 Sample Essay 2
A huge proportion of national budget is allocated to providing people with easier access to the Internet. There are several reasons for such spending and, in my view, this is not the most suitable way to use state money.
The government understand how the Internet benefits the lives of their citizens and also the limitation of access to the network in a number of places across their countries. The Internet has proven powerful in dispensing educational services and general knowledge about all aspects of life, not to mention the fact that it could facilitate communication between even continents. There is no arguing why governments pay much heed to the development of the network, just as to boost the overall quality of life for their people. Additionally, perhaps the inaccessibility of the Internet in many areas, especially disadvantaged ones for which mountainous villages in Vietnam could be brought up as a prime example, has the government draw a conclusion to pour their money into improving the Internet.
Much as those analyzed points above, I still believe large financial spending on such a field could, sometimes, be seen as unproductive or even counter-productive. In fact, only half of the world population has Internet connection; and even if the government were able to expand the network, it would be, I believe, hardly reachable for the rest of the world for the time being. The result would not be equivalent to the enormous amount of governmental funding. Instead, there are some other areas that authorities could invest in as a pre-requisite complement before supplying a widespread network. Constructing schools and deploying qualified teachers to areas that are used to the absence of the Internet and are unaware of the benefits it might offer could be more promising.
In conclusion, there are two main explanations for governments' special attention to improving the Internet access; and I think this is not the most optimal way to spend money.
Useful vocabulary:
A huge proportion of national budget
To dispense educational services and general knowledge about all aspects of life
To pour their money into improving the Internet
To be equivalent to the enormous amount of governmental funding
To be used to the absence of the Internet
Also check :