Studying from the past offers no benefits to today's life – IELTS Writing Task 2
Zuhana,
Updated On
IELTS Writing Task 2 Topic: 
Some people think that studying from the past offers no benefits to today's life while others believe that history is a valuable source of information for us. Discuss both views and give your own opinion.
Band 8.0 Sample Answer:
Function of history in modem life has become a heated topic of discussion in the modem world. Despite the arguments refuting the importance of historical knowledge, I am more convinced that history is an invaluable source of information for contemporary humans.
IELTS Actual Test Questions (February-March 2023)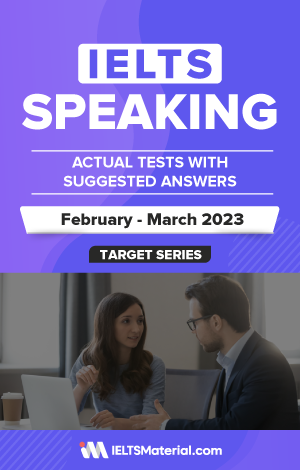 4.8 of 5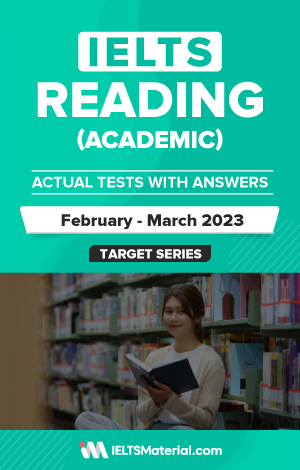 4.6 of 5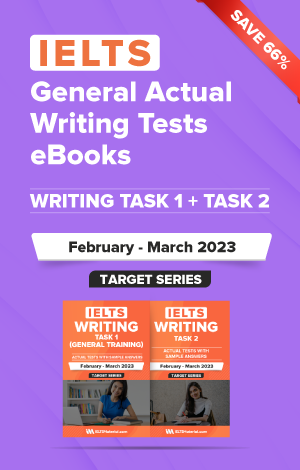 4.8 of 5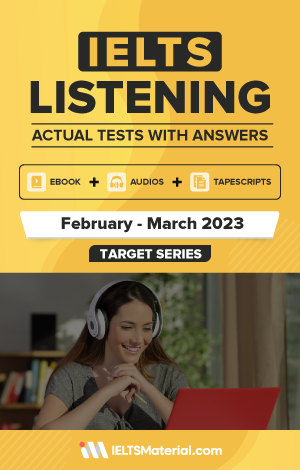 4.8 of 5
On the one hand, some people believe that historical knowledge is of no useful benefits for modern life. One noticeable reason is that learning about historical and sorrowful events in the past would bring painful feelings and loss of faith in humanity rather than certain benefits. For example, memorizing terrorist attacks or inhumane events in the past seems to leave doleful emotion and render modem people miserable since they cannot reverse the history. In addition, most knowledge legacies m the past have become outdated in the modem contexts in which breakthroughs take place daily. Therefore, findings from researching history would be deemed unnecessary and have limited values to modem development.
On the other hand, I am of the opinion that one of the most valuable references nowadays comes from history. Firstly, young generation can have more opportunities to access and inherit legacies from their ancestors. Past knowledge and discoveries could create a concrete foundation on which people can further develop further advances with the goal of generating considerable contributions to modem humankind. Secondly, learning mistakes in the previous growing process are immensely precious experience that modem people can use to avoid previous generations mistakes. For example, by analyzing causes leading to disastrous world wars, governmental officials can withdraw lessons learnt, trying to compromise and abstain from provocations triggering another war.
In conclusion, from the above reasons, even though the role of history is undermined by some people, I would embrace the contribution of history as humankind's precious source of information.
Also check :