There are more new towns being built nowadays – IELTS Writing Task 2
Zuhana,
Updated On
IELTS Writing Task 2
There are more new towns being built nowadays. It is more important to include public parks and sports facilities than shopping centres for individuals to spend their free time. To what extent do you agree or disagree?
Sample Essay
Building healthy, functional, and productive cities is perhaps the greatest challenge facing humanity today. A key part of these cities is the public spaces. I disagree with the statement that parks and sports facilities are better than shopping centres as public spaces. I firmly believe that shopping centres are as important as parks and sports facilities, so when designing new towns, all these public spaces should be given equal importance.
IELTS Actual Test Questions (February-March 2023)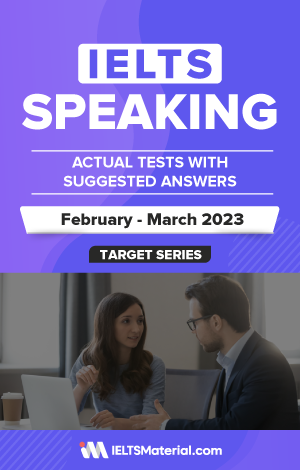 4.8 of 5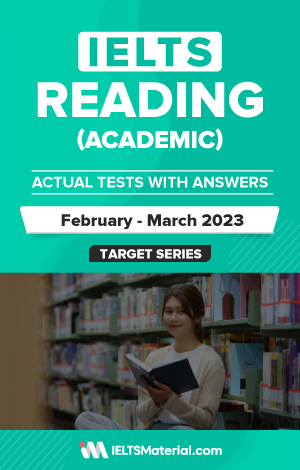 4.6 of 5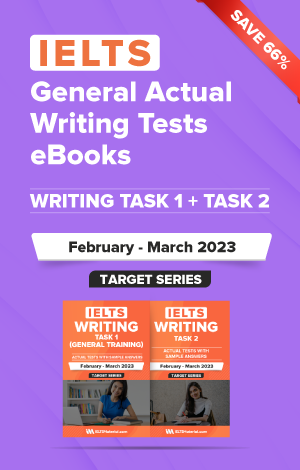 4.8 of 5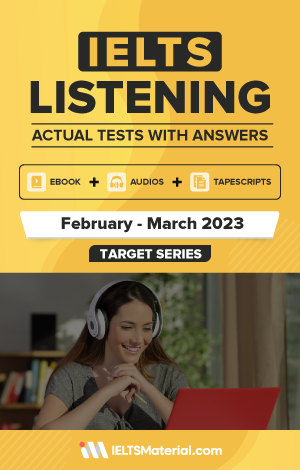 4.8 of 5
To begin with, public parks if developed as "places" and planned around major public destinations, build social connection and human happiness — both precious commodities in an increasingly congested urban landscape. A great urban park is a safety valve for the city, where people living in high density can find breathing room. Public parks are places where all people feel safe to play and relax, and can relieve stress. Another benefit is that crime rates and gang activities go down when more people are out on the street and know their neighbors. These places also have substantial environmental benefits. Trees reduce air and water pollution and thus they help to keep cities cooler.
Furthermore, sports facilities need to be designed and constructed so as to be functional as well as attractive in a way that encourages people to do sports and boost their feeling of well being. Modern lifestyle is very sedentary, and such public spaces such as stadiums and playgrounds would definitely promote active living and provide important physical, psychological and social health benefits for individuals and the community.
Visiting a shopping centre is one of most desirable activities of people everywhere in the world. Today, it is observed that shopping centers are used as public spaces by many urban inhabitants. Shopping centers have become places where social life is experienced and leisure time is spent through a wide range of activities offered besides shopping. For example, some shopping malls have skating rinks, where parents and children can spend good time together and have fun. The elderly come there for sitting and relaxing on the sofas and couches placed at regular intervals.
To sum up, public parks, sports facilities and shopping centres are all equally important public spaces. They are different, but have a common role of improving the life of urban residents in their own specific way.
Also check :