Some people say we do not need printed paper newspaper anymore – IELTS Writing Task 2
Janice Thompson,
Updated On
IELTS Writing Task 2 Topic:
Some people say we do not need printed paper newspaper anymore. To what extent do you agree or disagree with this opinion?
Sample Essay:
Several people anticipate that publication of printed materials should come to a halt due to the emergence of computer-based reading habit. As far as I am concerned, such a trend is inevitable.
Firstly, the utmost advantages in terms of costs render printed publications far eclipsed by digital versions. For instance, instead of buying many with various contents, different press agencies, just by a click to search on the Internet, users can  access a rich range of reading resources with various contents, many of which are free or cost little. Besides, cutting large expenses on printing or shipping incurred by conventional printing, digitalized publications are substantially economical, granting readers more opportunities to afford quality reading materials at reasonable prices.
IELTS Actual Test Questions (February-March 2023)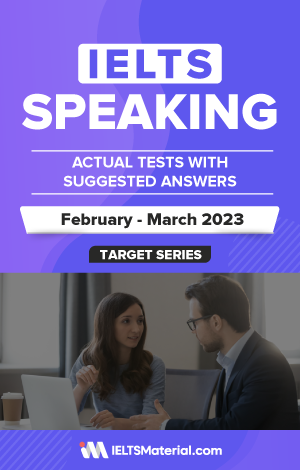 4.8 of 5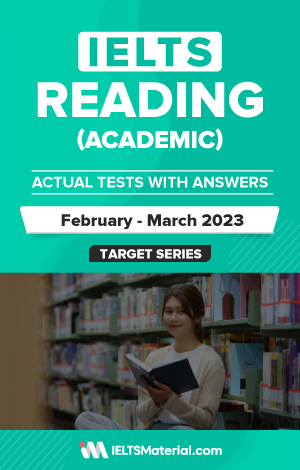 4.6 of 5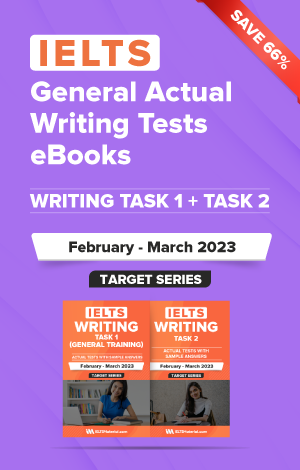 4.8 of 5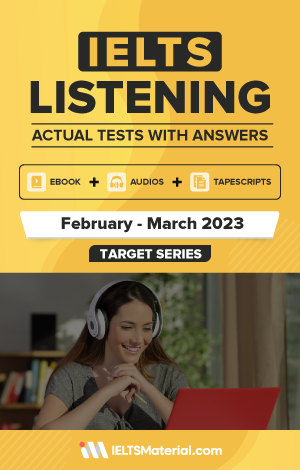 4.8 of 5
Secondly, it is the convenience of digitalized materials that may persuade readers to halt their traditional reading habit. Indeed the availability of thousands of documents, provided domestically and internationally without geographical constraints could bring users unlimited choices and encourage them to read on electronic devices more regularly. Moreover promptness of news updates through e-materials would help individuals keep abreast of the latest news substantially quicker than traditional ones.
Finally, rising awareness of preserving the global environment also plays a role in the imminent elimination of printed materials. To specify, readers over the globe switch to device-based reading as they hope to contribute to reducing logging activities for wood, which would be continued in parallel with demands for printed materials. Therefore, the contemporary reading habit on gadgets is also considered as a meaningful and eco-friendly substitution for the conventional habit.
In conclusion, due to complete advantages of reading on high-tech devices over the habit of reading printed materials, publication of printed versions would seem unnecessary in the future.
Also check :