OET Reading Materials: A Simple (But Complete) Guide 2023
Glen Brown,
Updated On
The Occupational English Test consists of numerous tasks that assess your communication proficiency and ability to communicate effectively so that it does not impede your medical practice or education in a foreign nation where English is one of the key languages. Due to its gaining popularity, you will find a wide variety of OET reading materials online to help you polish your language skills and get ready for the test day.
But the problem arises when the candidates are unable to find authentic and updated OET reference guides. Therefore, in this article, we have compiled a list of official OET resources for each of the subtests.
Let us begin with the ways to use these OET reading materials and know their benefits!
How does study materials aid in improving OET Reading?
Brushing up your reading skill through online resources and ebooks is an excellent method to prepare for OET Reading. You might want to look into the numerous resources that provide a revision of critical grammatical ideas that are necessary for good communication. It should also include topics such as word usage and sentence construction, etc.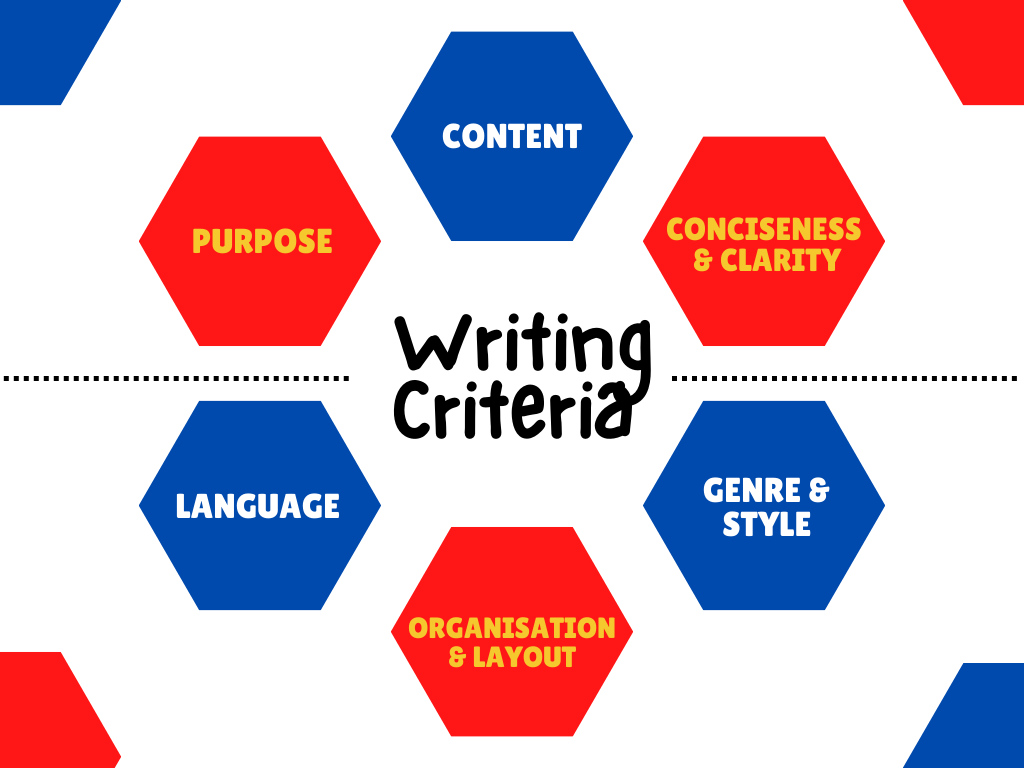 Good practice material will assist you in swiftly and thoroughly understanding the materials. It will help with skill growth and technique development, both of which are essential for performing well on test day. These are:
test-taking approaches such as skimming and scanning
outlining and modelling answers
Locating keywords
speed reading and critical thinking.
how to predict the type of response that will be required.
ways to avoid stumbling blocks
how to tell the difference between main and supporting ideas
how to comprehend gist and broad meanings
How to Choose Reference Materials for OET Writing?
To score well on the OET Writing task, you must first grasp the task and the case notes and then arrange your response so that you only include material that is relevant to the reader.
Thus, you must focus on materials that will help you gain the essential skills required to write well. Here are some key insights for this task:
Purpose can be thought of as the "cause for writing" or "why you are writing." Importantly, it must be understandable to the reader and tailored to the situation.
It is critical to consider the information you include in your writing. You will be unable to communicate the right things if it lacks the proper content. Choosing the appropriate information will be determined by what the reader needs to continue caring for the patient.
You must determine whether the information is useless and should be omitted, such as repeated information and details that will not assist the reader in providing care to the patient.
It would be best if you comprehended what formal writing entails and how to write formally. This includes learning how to employ the appropriate language and tone for the audience to whom you are writing, as well as avoiding burying essential information behind less significant material.
You must be able to apply grammar, vocabulary, punctuation, and spelling aspects to your letter accurately.
What kind of study materials do you need for OET Listening?
The OET Listening sub-test is intended to examine a variety of listening skills, such as identifying specific information, precision, understanding a viewpoint, and perceiving the intent of the speaker. These abilities are measured using note-taking tasks and multiple-choice questions.
To practise Listening, you must focus primarily on audio materials. Listen to a variety of audio scripts and videos regarding various health issues, along with audio scripts from various English-speaking countries. You will be able to understand different forms of pronunciations for comparable words, different types of accents and tones, and so on by doing so.
The skills you need to develop to ace this subtest include the following:
 Gathering specific information.
 Understanding both the direct and inferred meaning of a conversation.
 Demonstrating deep comprehension of ideas
Learning to identify the correct pronunciation, intonation, and importance of putting stress in particular words and sentences.
For what reasons are materials needed for OET Speaking?
The entire Speaking sub-test is recorded, and this audio recording is evaluated. Candidates who focus on the specifics of the role-play activity have a higher opportunity to display their skills in the crucial areas. As a result, most of the OET Speaking reference materials will be audio, videos, or health podcasts.
To perform well in this section, you must find out reference materials that will guide you to:
Communicate with the proper pronunciation, intonation and accent
Maintain a consistent speed and smoothness of your speech
Consider the impact of your language, tone and professionalism
Focus on the listener's understanding and comfort
Understand the effect of your grammatical precision and language choices on your listener's comprehension
Know the impact of how you organise knowledge and introduce new topics
List of Study Material for OET Preparation
Study materials are not limited to learning resources that will help you gain knowledge in a particular field. For an exam like the OET, candidates must also make use of practice materials, workbooks and sample papers to make the preparation more effective.
So, here is a list of official and the best study resources, some of which are available for free and others might require some investment:
For more information on OET, book a free trial with IELTSMaterial and make your OET journey hassle-free!