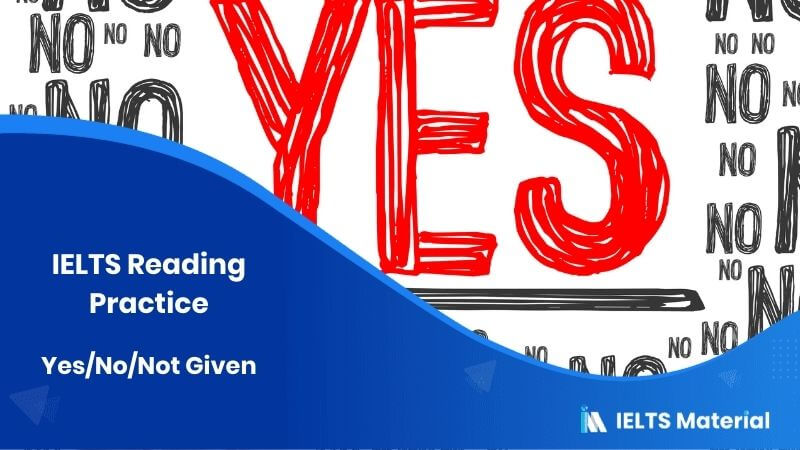 Yes/No/Not Given: IELTS Reading Practice
In the Yes/No/Not Given questions you are supposed to to agree or disagree with the given sentence or a question, on the basis of the paragraph given. These questions analyze the opinions of the test takers.
Answering this type of questions
These types of questions are really hard to answer. You need to first find out the sentences which relate the passage given. The below points may help you to tackle these kinds of questions.
You have to properly read the questions and then find the sentences which relate to the passage.
You can also skim and scan the passage as you will be able to find the sentences which relate to the questions as you will be reading the questions prior.
Do not always look for the exact word in the sentence as that of the passage, as there might be synonyms used and you may not be able to find the exact word.
if it takes a lot of time to find the information or if you have difficulty to find the answer, there is a high possibility that the information is not given. So you can stop searching for the sentence and directly write not given.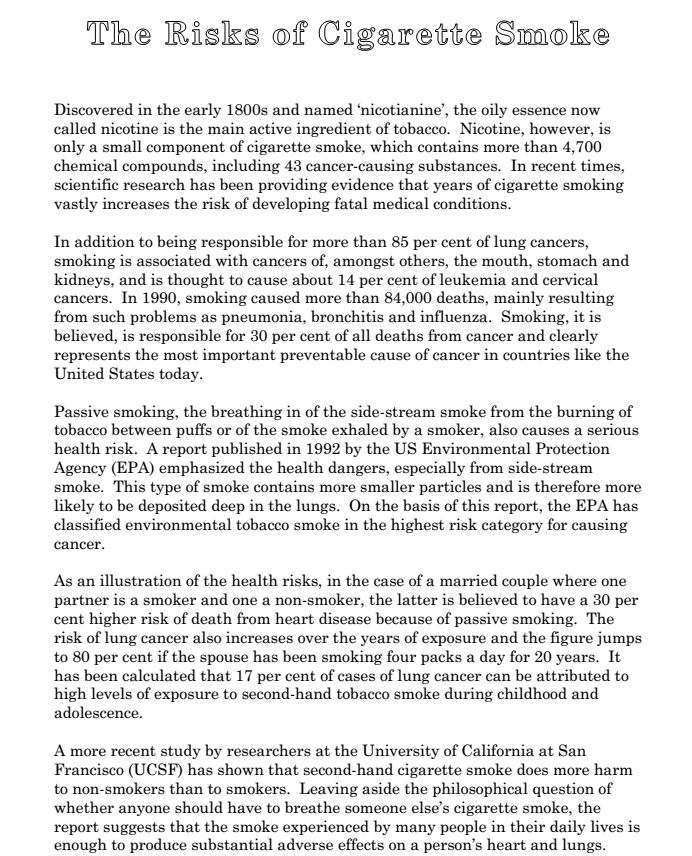 Also check: