101 IELTS Reading Past Papers With Answers is a must-have IELTS book for all IELTS candidates in 2020. It contains 34 authentic IELTS reading tests or 101 reading passages from IDP and British Council from 2016 to 2018 to help IELTS learners familiarize with the format of the IELTS reading test & prepare well for the IELTS reading actual tests. Soon we will update IELTS academic reading practice test pdf 2020 here, please bookmark the website. You can also register for IELTS while Preparing for IELTS Test
When we are reading 101 IELTS Reading Past Papers With Answers, we nurture our brain with information inside. Reading books help us to improve our language, the better our language and brains get built hence it is important to select good books to read.
Speaking becomes clearer as we are able to choose right words to express ourselves and nothing can stop us from speaking like native speakers. When we read more, we actually go through the information in the book, we explore new things through the words of author. Also, we can say reading is an exercise for our brain.



IELTS Reading Content
This book provides essential practice for IELTS students who are determined to achieve Band 7 or higher in IELTS reading with 101 IELTS Reading Past Papers With Answers from 2016, 2017, 2018 and 2019 with Answer Key, namely


IELTS Reading Recent Actual Tests Jan - May 2020 with Answers
$80 $37
IELTS Reading Actual Tests & Suggested Answers written by IELTS teachers aims to help IELTS candidates perform at their best on the big day.
Andrea Palladio: Italian architect
The future never dies?
The CACAO: a Sweet History
TV Addiction 2
Timekeeper 2 – Invention of Marine Chronometer
Father of modern management
Extinct: the Giant Deer
New Agriculture in Oregon, US
Intelligence and Giftedness
Terminated Dinosaur Era
Detection of a meteorite Lake
Internal and External Marketing
OTTER
BIRD MIGRATION 2
Talc Powder
The Dinosaurs Footprints and Extinction
WHAT COOKBOOKS REALLY TEACH US
Learning lessons from the past
Finches on Islands
Flight from reality?
Communicating Conflict!
Agriculture and Tourism
Cosmetics in Ancient Past
Asian Space 2 Satellite Technology
Koalas
Language strategy In Multinational Company

Aqua product:

New Zealand's Igea Biodiesel
British Architecture 2
Radio Automation forerunner of the integrated circuit
Bondi Beach
Hunting Perfume in Madagascar!
The Exploration of Mars
Traditional Farming System in

Africa

Griffith and American films
The Persuaders
Tea and Industrial Revolution
Communication in science
Can We Hold Back the Flood?
When the Tulip Bubble Burst
The Secrets of Persuasion
Finding the way
Mystery in Easter
London Swaying Footbridge
Book review on Musiccophilia
The coming back of the "Extinct" Grass in Britain
Beyond the Blue Line
Consecutive and Simultaneous Translation
Also, you can explore ielts reading materials.

IELTS Reading Sample Unit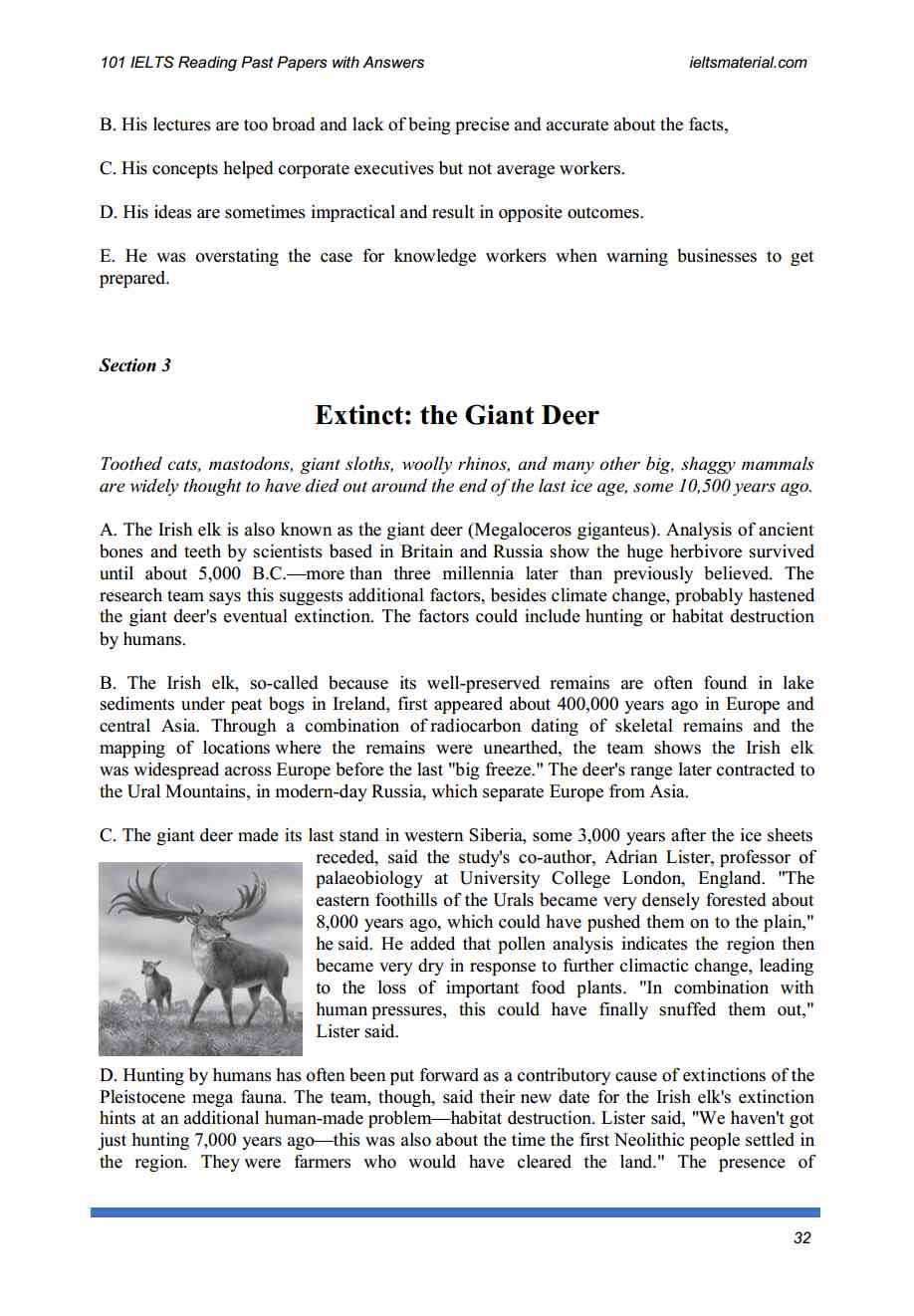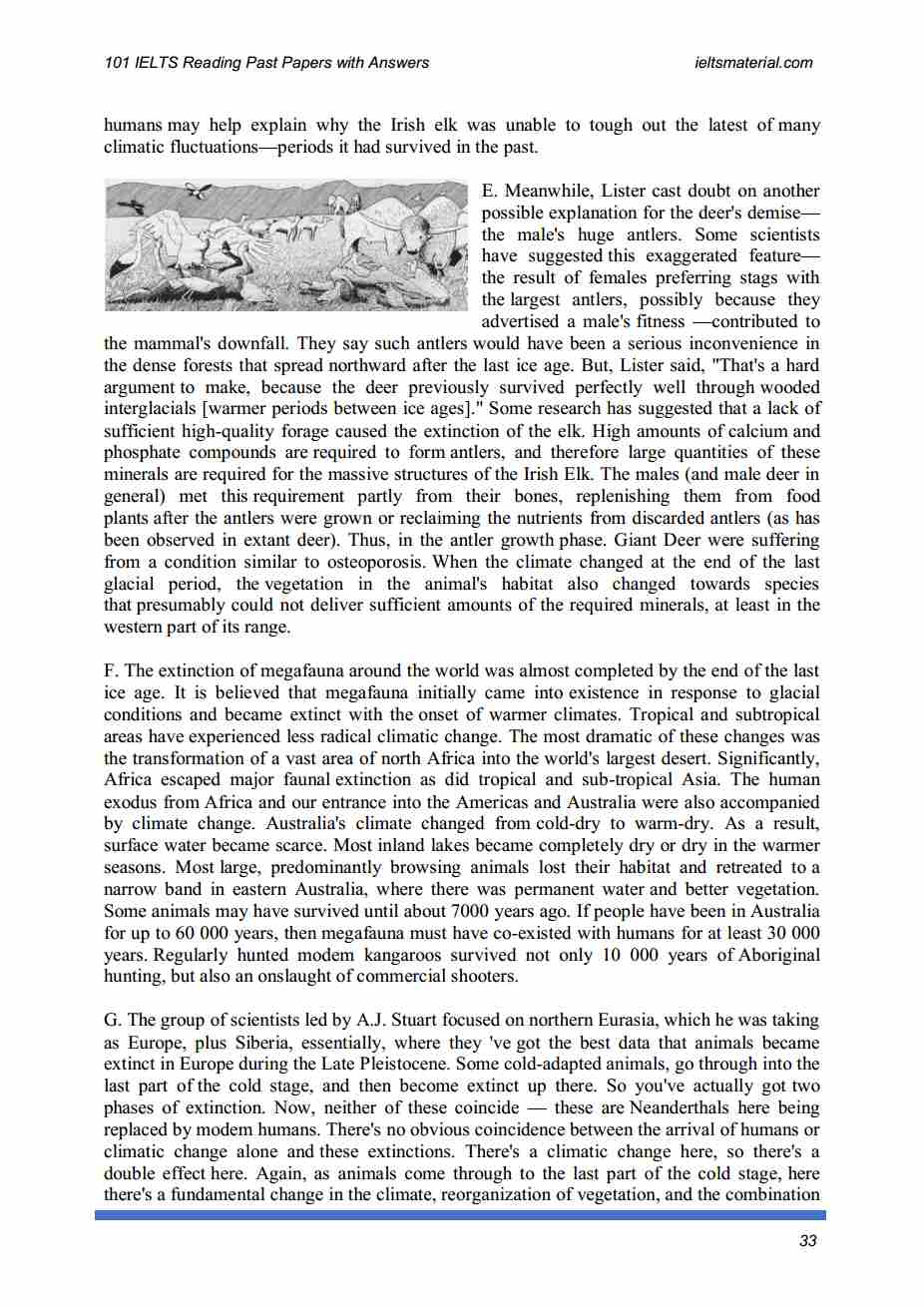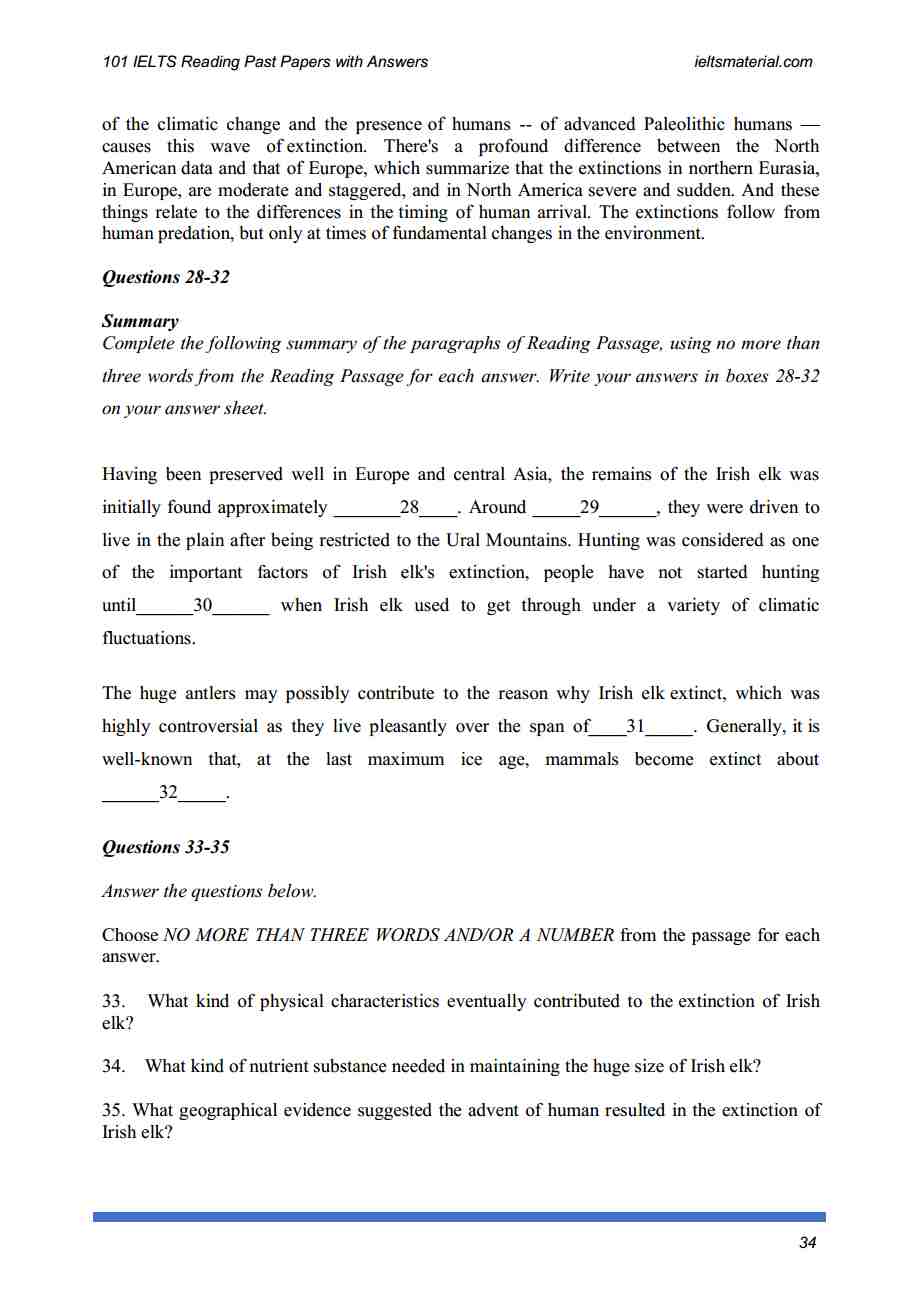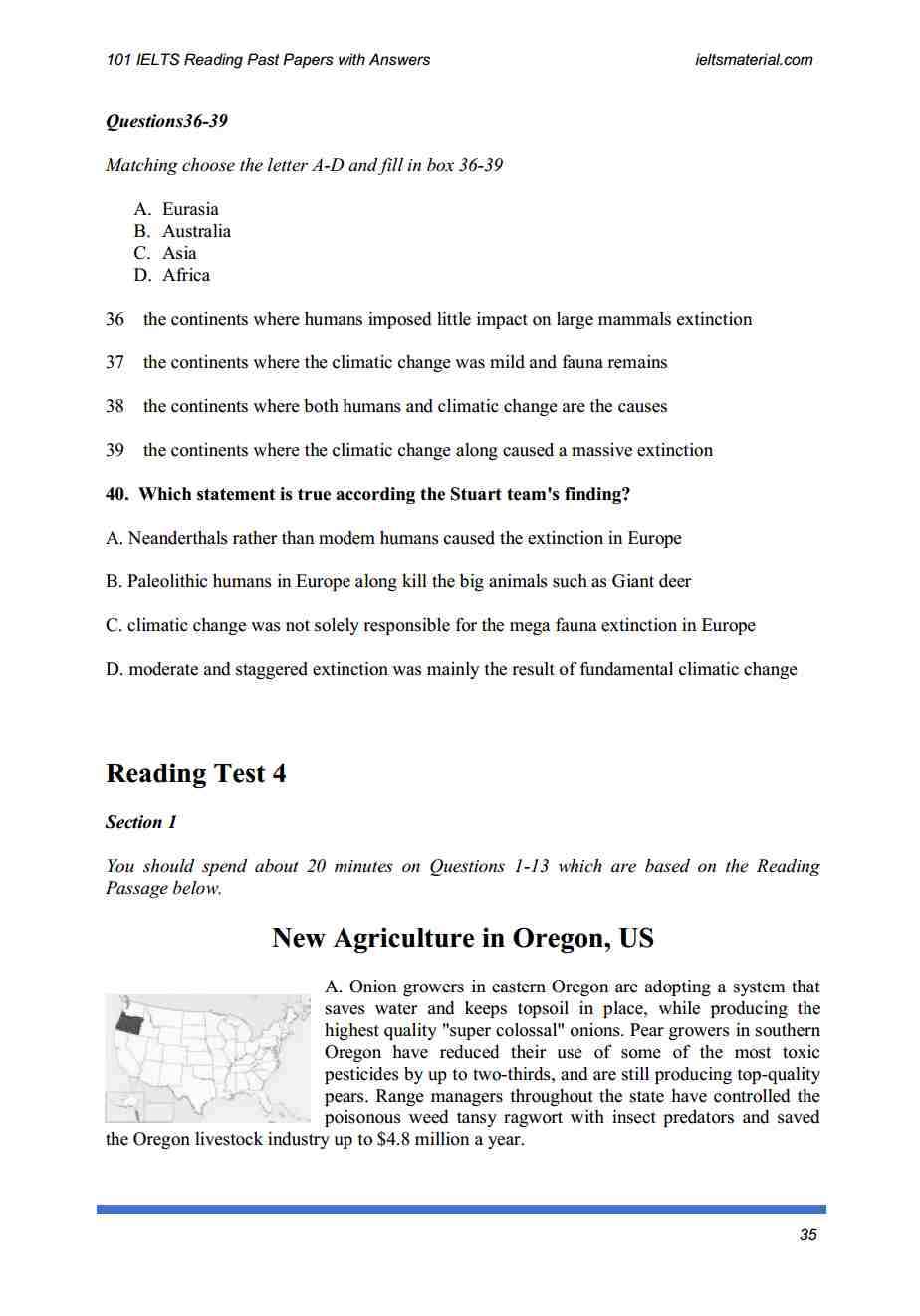 HOW TO PAY
You can choose to make the payment via Stripe or on E-junkie:
1. Pay on E-Junkie:
Review
By Nazar Bekmuhamed
"Loved it! Highly recommended. I got an overall score of 8.0 in academics. Only used 3 ebooks sold on this website & Cambridge IELTS book to prepare for about three weeks."
By Nadar
"Love this ebook! It gives you the idea of what the actual reading test can be and if you practice it helps".
By

Fabiana

Goncalves
"Such a great ebook! Complete and very useful for IELTS preparation. You can find 34 full tests with 101 passages
By Óscar
"Really helpful
ebook and it really makes you ready for your exam, perfect for self study"
By Farhad
"This Ielts reading book is excellent! Thanks to this book, my reading skill improves a lot".
By

Aya Abed
"I love this ebook! I can practice 34 real full exams and self-evaluate the level of my reading skills before sitting the IELTS test"
By Deneshi
"I used just this ebook & Cambridge IELTS series to prepare for the test and I achieved Band 8 which is more than I expected. I did 1 actual test from this book per day and after 1 month I took the test and hiked up my reading score from 6 to 8. I'm glad that I have bought this ebook!"
If you have any questions please let me know in the comments below or on the Facebook page.
Click here to return to the homepage, or click one of the links below for more IELTS Practice Excercise: