IELTS Exam Reading Answer Sheet (PDF)
Janice Thompson,
Updated On


Limited-Time Offer : Access a FREE 10-Day IELTS Study Plan!
Before downloading the sample Answer Sheet PDF for the IELTS Reading Test, please take the time to read some basic information about the reading test.
In the answer sheet, you'll need to fill up your personal information using block letters in order to avoid any confusion. It's better to use a pencil to fill in the answers so that if you make any mistakes, you can easily erase it. Make sure not to exceed the space provided in the answer sheet.
There are 5 key elements to remember about the IELT Reading Test as follows:
1.Timing: 60 minutes (no extra transfer time)
2. Questions: Include 40 questions
An IELTS reading test can include a wide range of question types as follows:
Identifying information (True/False/Not Given)
Matching information
Matching sentence endings
Sentence completion
Summary completion
Multiple choices
Identifying writer's claims (Yes, No, Not Given)
Note completion
Short-answer questions
Flow-chart/table/ completion
Labelling a diagram
Classification
3. Test Parts: 3 sections
An IELTS Reading Test contains 3 sections with the total text length ranging from 2,150 to 2750 words. Each section consists of one long text which is extracted from newspapers, journals, websites, etc. These texts are written for non-specialist audiences and on academic topics of general interest. Texts can vary from the analytical and discursive to descriptive and factual passages.
IELTS Actual Test Questions (February-March 2023)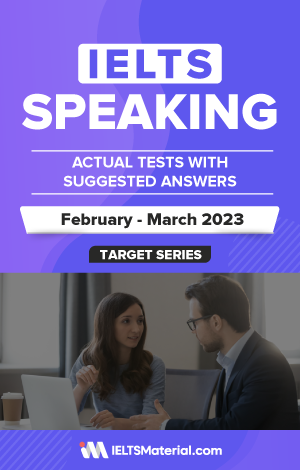 4.8 of 5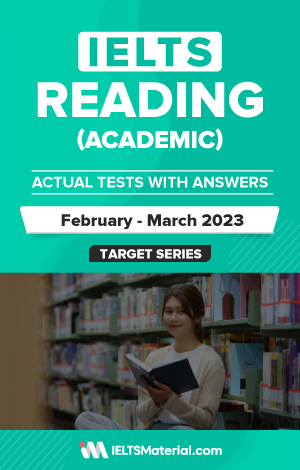 4.6 of 5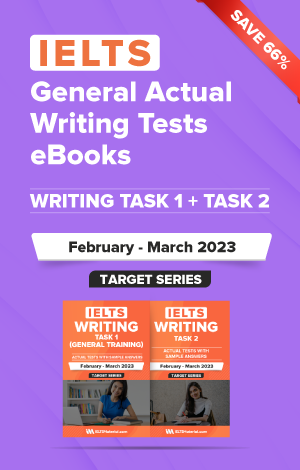 4.8 of 5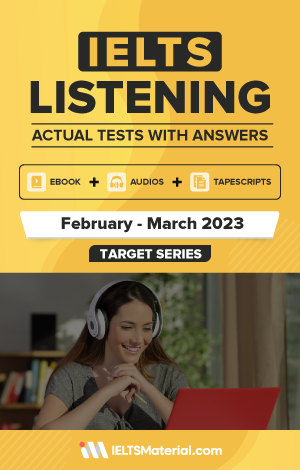 4.8 of 5
4. Skills assessed: The Reading test aims to assess a variety of skills, namely skimming, scanning, reading for main ideas/detail, recognizing a writer's opinions, purpose, attitude, understanding implied meaning, etc.
5. Marking: 1 mark for 1 right answer
Scores out of 40 are converted to the IELTS 9-band scale
To be well-prepared for the IELTS exam, download this important material: IELTS Reading Answer Sheet by clicking the below link.
Also check :