IELTS Reading Actual Test Vol 6 is a must-have IELTS book for all IELTS learners in 2019. It includes 6 authentic IELTS reading tests from IDP and British Council from 2016 to 2018.
Content
Test 1
The Concept of Childhood in Western Countries
Bestcom – Considerate Computing
Can Hurricanes be Moderated or Diverted?


Test 2
The Innovation of Grocery Stores
The Study of Chimpanzee Culture
Quantitative Research in Education
Test 3
Timekeeper: Invention of Marine Chronometer
The Evolutionary Mystery: Crocodile Survives
Company Innovation
Test 4
Education Philosophy
How deserts are formed
The Olympic Torch
Test 5
The Pearl
The History of Automobile
Elephant Communication
Test 6
History of Refrigeration
Ancient People in Sahara
Texting the Television
Sample Unit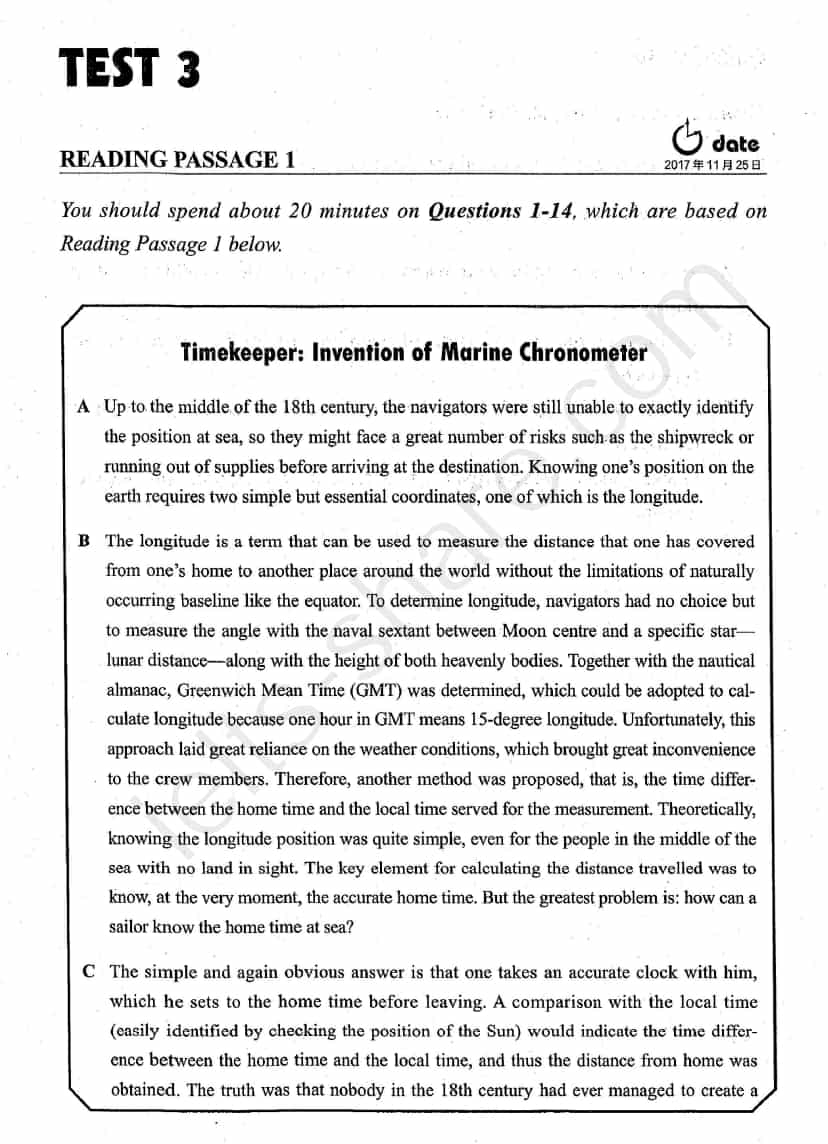 Download IELTS Reading Recent Actual Tests Vol 6
IELTS Reading Actual Tests Vol 6
I hope you found IELTS Reading Recent Actual Tests useful. You can also download IELTS Reading Actual Test Volume 1, IELTS Reading Recent Actual Tests Volume 2, Volume 3, Volume 4, Volume 5, to practice at home before sitting the IELTS test.
If you have any questions please let me know in the comments below or on the Facebook page.
The best way to keep up to date with posts like this is to like us on Facebook.
Click here to return to the homepage, or click one of the links below to check out more great IELTS stuff.