A thing which you have made – IELTS Speaking Cue Card 60
Thea,
Updated On
Describe something you made by yourself.
You should say :
What the thing is?
How do you make it?
Why do you like it?
Sample Answer
Let me begin by saying something about what this thing is. I am not that meticulous and patient; therefore, the things that I have created by myself can be counted on the fingers of one hand. However, one thing that made me really proud of is the kite that I made when I was seven years old. In fact, it was also the very first thing that I created all the parts from scratch. Another part worth mentioning is the making process of this toy. Well, my kite had the shape of a diamond and was made mainly of paper. Considering the fact that I had never done anything like this before, it's not astonishing to say that I spent almost three days in a row to complete just the fundamental parts. The first step was attaching paper to a bamboo frame. Although this sounds quite simple, it was not as easy as a piece of cake since I had to keep the balance for the kite. After that, it came to the issue of assembling lots of colourful, lightweight pieces to make the tail. The thorny part ensured kite's flying ability even when it was attached with a long tail. Until now, I still remember the gorgeous feeling when I completed the toy, which I considered a treasure back then. I guess this was mainly because it gave me a sense of my own achievement and pride whenever I played with it or talked about it to my friends. In my childhood, the whole world was just as simple and funny as a party to be thrown – as a famous singer said.
Vocabulary
Meticulous (a): showing great attention to detail
Eg:

Rose is meticulous in her choice of words. 

Count something on the fingers of one hand (idiom): say that something is really scarce
Eg:

Meera can count the number of times John has paid for the dinner on the fingers of one hand.

Start from scratch (idiom): start from the very first part
Eg:

After a great loss in his business, Mr. Kapoor decided to start from scratch. 

Fundamental (a): basic and important
Eg:

Algebra is one of the fundamental chapters in mathematics

In a row (idiom): continuously
Eg:

Mumbai Indians won the IPL tournament in a row from 2016.

Assemble (v): put together
Eg:

The mechanic assembled the spare parts of the vehicle.

Piece of cake (idiom): easy and not requires lots of effort
Eg:

Jones found his project to be a piece of cake as he had a knowledge about the specific topic.

Thorny (a): very difficult
Eg:

The principal addressed the thorny issue of donations. 

Ensure (v): to make sure
Eg:

Everyone must ensure that they wear masks and gloves while going out.

Gorgeous (a): very pleasant, beautiful and attractive
Eg:

This gorgeous dress was gifted by my uncle.

Throw a party (idiom): to hold, to arrange a party.
Eg:

On winning the reality show, Meera decided to throw a party.
IELTS Actual Test Questions (August - November 2021)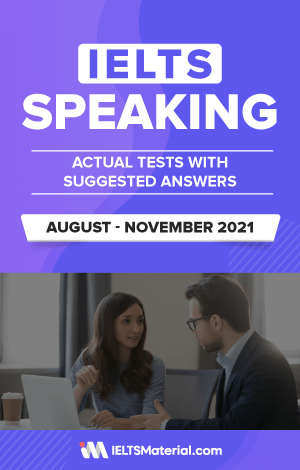 4.8 of 5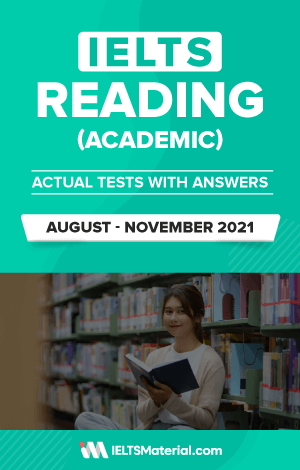 4.6 of 5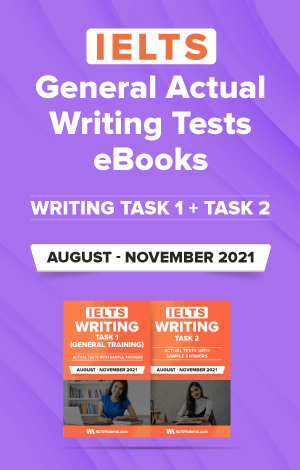 4.8 of 5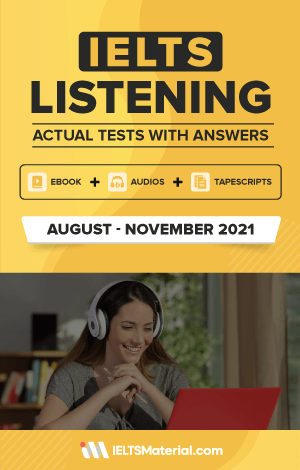 4.8 of 5
Also check :