Something you Bought that you were not Happy with – IELTS Speaking Cue Card 63
Thea,
Updated On
In the IELTS Speaking section, one of the most common question types is the Cue Card Speaking prompt. The IELTS Cue Card topics will prompt you to formulate a response and speak on the given topic. To attempt this question, you must narrow down the essential questions on the given topic to answer within the given time. Consider the sample Cue Card below. Study the types of questions that have been formulated based on the cue card and how to go about with your response:
Describe something you bought but you were not happy with./Describe a purchase that made you dissatisfied.
You should say :
What is this thing?
When did you buy it?
Why were you not happy with it?
How did you react?
Sample Answer 1
Actually, in my life, I have made many different purchases that give me both sense of satisfaction and discontent. However, if I have to pick out one item that really let me down, I would name the birthday cake that I bought for my sister 2 years ago. Now with reference to why I was not content with it, I suppose there was a combination of reasons here. One of them was its exorbitant price. On my sister's birthday, I had an emergency at work and it took me almost all day till 11 pm to resolve it. Although it cost me an arm and a leg to buy the cake, I still decided to take it since it was the only bakery shop that stayed open that late. Everything would be fine if it tasted good but unfortunately, the cake was terrible. It tasted way too sweet and wasn't appetizing at all. Thus, I was kind of regretful, choosing to purchase the cake instead of any other present for my sister. Actually, as I had to splash out on the cake and received almost nothing back, I tended to be more careful to make really sensible buying decisions from that on.
Sample Answer 2
Click on the audio to listen to the sample answer above. Pay attention to the intonation and pronunciation of the words
Unlock Audio
Signup/Login and get access to the audio
We tend to buy an array of practical and useless things throughout our lives. I am no exception in this situation. I have squandered my money on several such items that served no purpose at all. Talking about this one purchase that gave me nothing but dissatisfaction, it would be an electric toothbrush.
A couple of months back, I started developing tooth and gum issues. Upon consulting the dentist, he recommended using an electric toothbrush instead of a manual one. So, after coming home, I searched for some of the best options on the internet and ordered an Oral B toothbrush from Amazon. Not just did it look intriguing, but it was affordable as well.
However, once I received it, I didn't feel the satisfaction of cleansing as I did with a manual toothbrush. Also, after every use, I had to put it on charge before using it the next time. The toothbrush didn't have any lighting system to indicate whether it was charged or not. So, I had to put it on charge for hours altogether.
I was extremely disappointed with this purchase and had to return the toothbrush in a couple of days. At last, I went back to manual brushing and asked for another way out from my dentist to treat my gum issues.
Vocabulary
Discontent (n): dissatisfaction, lack of contentment
Eg:

Rose was discontented with her grades.

Pick out (phrasal verb): to choose
Eg:

Out of all the colorful dresses, Meera picked out the blue dress.

Let someone down (expression): fail to support or help someone as they expected
Eg:

The employees didn't want to let their boss down.
IELTS Actual Test Questions (July - October 2022)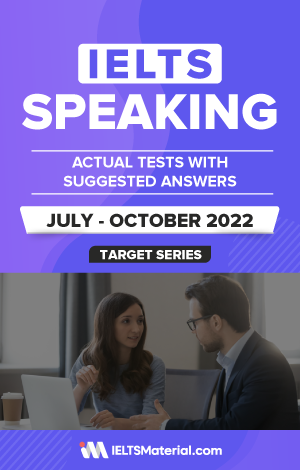 4.8 of 5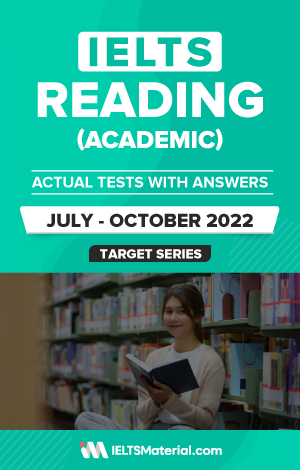 4.6 of 5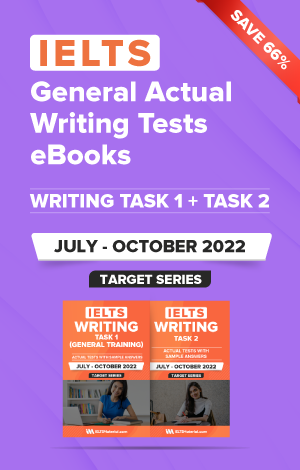 4.8 of 5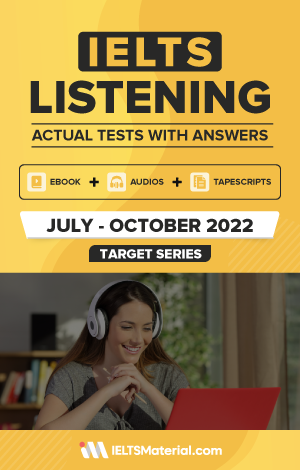 4.8 of 5
With reference to (expression): about
Eg:

I am writing the script with reference to the movie I had seen last week.

Content (a): in a taste of peaceful happiness
Eg:

John was content with his salary.

Exorbitant (a): (price) unreasonably high
Eg:

Mr. Kapoor bought this bungalow at an exorbitant price.

Cost an arm and a leg (idiom): be extremely expensive
Eg:

Raj bought a Royal Enfield bike which cost him an arm and a leg.

Appetizing (a): delicious
Eg:

The hostel mess serves appetizing dishes to the students.

Splash out (phrasal verb): to spend a lot of money on something
Eg:

Meera decided to splash out and buy a 5G smartphone.

Sensible (a): in accordance with wisdom and prudence
Eg:

A sensible person is not influenced by what other people think.