Describe A Vehicle You Would Like To Buy – IELTS Speaking Cue Card 62
Thea,
Updated On
Describe a vehicle you would like to own or something expensive you would like to buy.
You should say :
What it is?
Why do you want to own it?
When are you going to buy it?
Sample Answer
Regarding the fact that I am crazy about exploring space, I have to say if I was a billionaire and had an enormous amount of money, I would probably buy a spaceship for my own exploration adventures. The main reason accounting for this intention is that ever since I was a kid, I have always held a strong yearning for becoming an astronaut. Therefore, having my own personal spacecraft would give me the opportunity to fulfil my childhood's dream. There is a myriad of purposes for my spacecraft, one of them is that I would use my spacecraft to visit other planets in the outer space and maybe one day I could find a habitable place for people. This certainly would be a great discovery for human beings, especially when The Earth is currently flooded by trash and contaminants. In addition, since photography is one of my hobbies, it would be fantastic to take pictures of different celestial bodies from the space. Although this may sound crazy, I think with remarkable innovations in science, a spacecraft would become affordable for people in the years to come. 
Vocabulary
Regarding (exp): about
Eg:

The teacher had a meeting with the parents regarding the children's performance.

Crazy about (a): like something very much
Eg:

Nikita is crazy about lipsticks.

Enormous (a): huge, very large
Eg:

The library is filled with an enormous amount of books and materials.

Account for (phrasal verb): explain
Eg:

Since she was present at the crime scene, she had to account for what exactly happened to the police.

Yearning (n): a feeling of intense longing for something
Eg:

The soldiers were yearning to see their family members.

Fulfill (v): to complete, to achieve
Eg:

Only if a candidate fulfills the eligibility requirements, he will be eligible to appear for the CAT exams. 

A myriad of something (exp): a huge number/ amount of something
Eg:

There are myriad of attractive places in Bangalore.

Habitable (a): suitable or good enough to live
Eg: 

The water purifier has a filter that would remove the contaminants from the water. 

Contaminant (n): pollutants
Eg: 

The water purifier has a filter that would remove the contaminants from the water. 

Celestial (a): positioned or relating to the sky
Eg:

Moon is said to be a celestial body. 

Remarkable (a): striking, worthy of attention
Eg:

Rose has made remarkable progress this year. 

Affordable (a): inexpensive, reasonably priced.
Eg:

The fee structure for the MBA programme is affordable. 
IELTS Actual Test Questions (August - November 2021)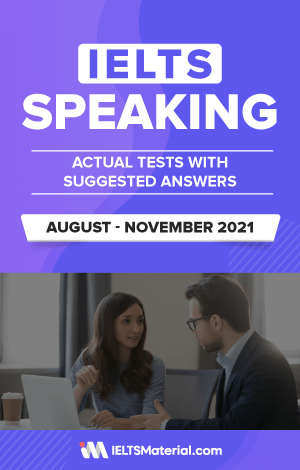 4.8 of 5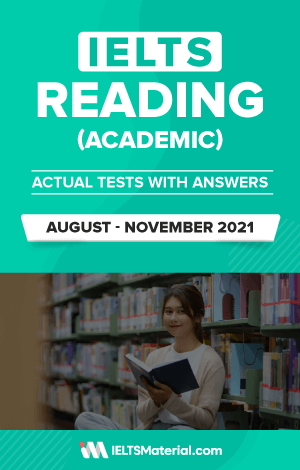 4.6 of 5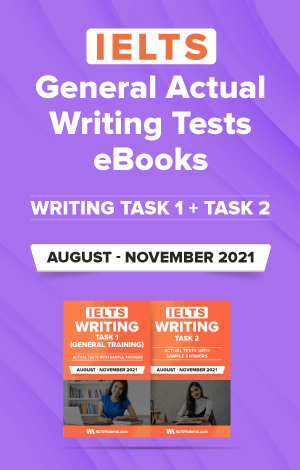 4.8 of 5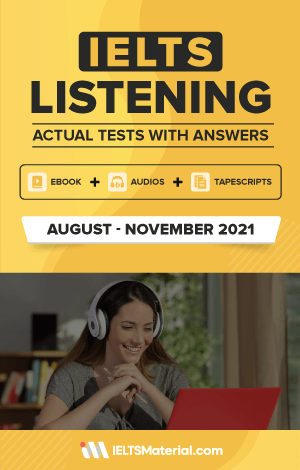 4.8 of 5
Also check :