IELTS Writing Task 2 Topic: Children are becoming overweight and unhealthy
Zuhana,
Updated On
The Essay Writing section of the IELTS Writing Module can be a difficult task for many IELTS Aspirants. Thus, it is vital that you polish your essay writing skills before attempting the IELTS.
Below is a sample IELTS Essay for the IELTS Essay topic:
In some countries, children are becoming overweight and unhealthy. Some people think that it is the responsibility of governments to solve the problem. To what extent do you agree or disagree?
Sample Essay
Increasing numbers of health issues are prevalent in young children in recent times. It is believed by some people that governments are liable to resolve this issue. I agree with this belief to some extent as in my opinion, this situation is the responsibility of both the government, the society and individuals.
IELTS Actual Test Questions (February-March 2023)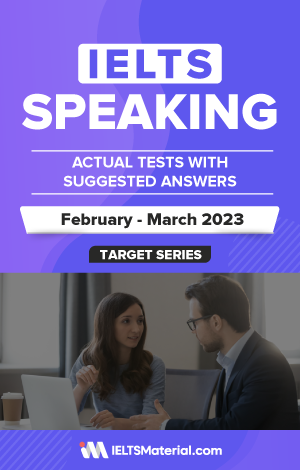 4.8 of 5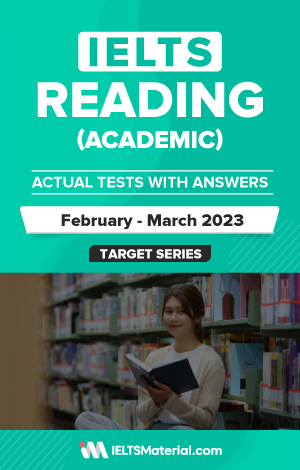 4.6 of 5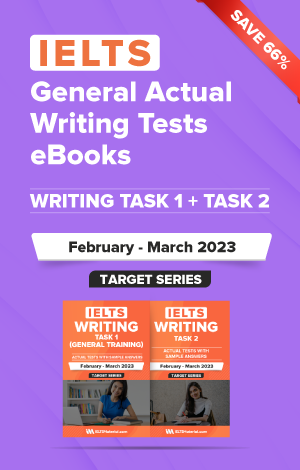 4.8 of 5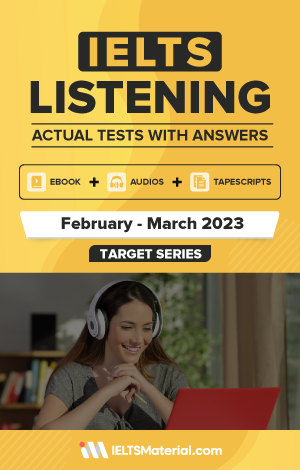 4.8 of 5
As the government is responsible for maintaining and improving the economic growth of its country, it must ensure steps in managing and enhancing the health of its youth. Unhealthy children would mean an unhealthy future generation of a nation, which would result in a slowdown of the economy as a whole. For example, an adult suffering from diabetes at an early age would not be able to consistently work efficiently as he would constantly suffer from lethargy and mental weakness.
However, health management targeting children is also the duty of society and its individuals. Health issues among children would get worse with age and might result in other severe diseases such as heart disorders and high blood pressure. These ailments might then be passed through generations and create a pool of unhealthy individuals in the community. As a result, parents as well as other adults need to instill the importance of lifestyle and health management among young children in order to equip them with long-term health consciousness. For instance, a family that follows a healthy routine and fitness regime would cultivate these good habits in their offspring and other kids, and prevent these young children succumbing to health problems.
In conclusion, I agree to some extent that governments are responsible for solving the problem of unhealthy and overweight children. But, society and its individuals also play a critical role in overcoming this situation.
285 words by IELTS corner
Band 9 Sample Essay
Unlock Essay
Signup/login to unlock band 9 essay and ace the IELTS
Obesity is a much more serious issue with the present generation than it was with our predecessors. The rising number of ailments and health complications among the population is a direct consequence of an unhealthy lifestyle that is prevalent among youngsters and young adults. Although we ourselves are accountable for the well-being of our body, speaking in terms of the entire nation, the government is responsible to a certain extent for the general health of the public.
The cases of people suffering from disorders like excessive weight and fatigue are at an all-time high, and the more concerning aspect of this problem is that most of the sufferers of such afflictions are children. Furthermore, the difficulties caused by overweightedness are not limited to the inability to perform physically demanding activities but also leads to graver troubles like depression and social exclusion. Therefore, the authorities need to take necessary actions to avoid such adversities among the youth.
Moreover, the youth is considered to be the future of a country, and if this segment of the society is falling behind, then the downfall of the entire nation is imminent. Presently, the level of work that an average person can accomplish before they need to rest is perpetually decreasing and so is the ability to perform routine physical tasks. Such inefficiencies are caused by the lack of daily exercise and improper diets. Thus, the significance of adopting a vigorous lifestyle and forming healthy habits should be emphasized from an early age which can only be accomplished if the government makes physical education a compulsory part of the school curriculum.
However, the fundamental effort to overcome such problems has to be invested by the people as we are the owners of our bodies. Nonetheless, the aid of the administration will act as a boost to the endeavours of the public.
In conclusion, I would like to say that only by solving the plight of the present generation can we ensure that our successors do not find themselves in a similar predicament.
More Writing Task 2 Essay Topics
Also check :