Humanitarian subjects such as philosophy, history and literature that people study in universities have no value for their future career – IELTS Writing Task 2 Argumentative Essay
Zuhana,
Updated On
IELTS Writing Task 2 Topic:
Some people say that humanitarian subjects such as philosophy, history and literature that people study in universities have no value for their future career. To what extent do you agree or disagree with this statement? Give your own opinion and relevant examples.
Band 9.0 Sample Essay:
Humanitarian education teaches various social topics from a humanitarian perspective. However important our academic careers may be for us, a certain iota of humanity is always expected from us as being the superior living beings on earth. Whether we need to study specialized subjects for such a quality to develop in us is a debatable issue.
IELTS Actual Test Questions (February-March 2023)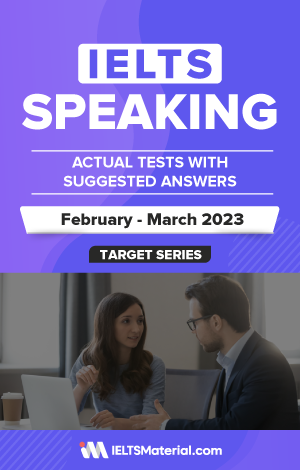 4.8 of 5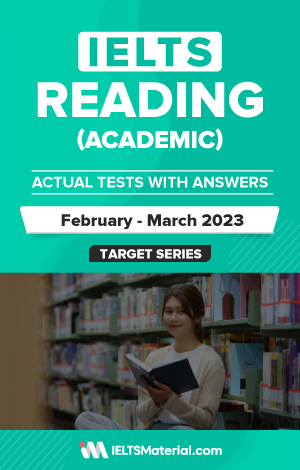 4.6 of 5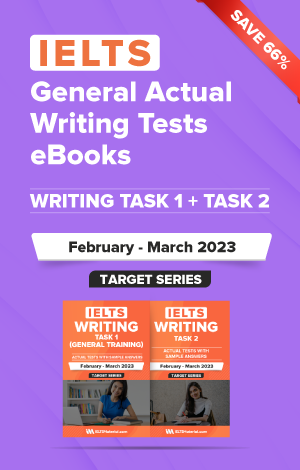 4.8 of 5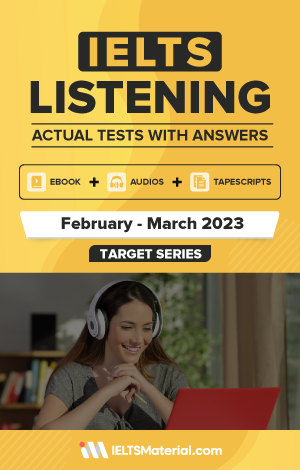 4.8 of 5
The people who opine that studying such subjects is a waste of time may believe so, keeping in mind that many academic curriculum is set and rarely changes. Therefore, the history, literature or philosophy that is taught is done from a text-bookish perspective, and does not give in-depth knowledge of the same. Also, people feel that memorizing dates and facts, sources of the origin of a language, or brooding on lessons derived from life hardly matter when we go out in search of work.
On the contrary, humanitarian education particularly relates to offering assistance to others in an emergency or crisis and is also used to refer to the skills, knowledge and attitudes needed for individuals and communities to help themselves. In the hostile environment we are living nowadays, the goal of humanitarian education of communities increasing their resilience and individuals and groups becoming confident, able and willing to help themselves and others when faced with a crisis, is something that can obviously not be developed on our own.
I believe we need to look beyond the established stereotyping of history, literature and philosophy as subjects and need to broaden our mentality. Apart from the much popular career choices that rake in our desired amount of money, the historians, literary scholars and philosophers too play an important role in our societies. The teachings and observations of Karl Marx, Aristotle, Socrates, Robert Louis Stevenson, Mark Twain and many such other personalities are still cited today for reference.
Summarizing this essay we can conclude that classifying humanitarian subjects as having no value for future careers is narrow minded. These subjects are also as important as any other, when being chosen for a thorough study so as to make a career out of them.
Also check :