When children under 18 are committing a crime they should be punished – IELTS Writing Task 2 Argumentative Essay
Zuhana,
Updated On
IELTS Writing Task 2 Topic:



Some people say that when children under 18 are committing a crime they should be punished, while others believe they should be educated. To what extent do you agree or disagree with this statement? Give your own opinion.
Band 9.0 Model Essay:
Cases of juveniles committing crimes are on the rise lately. While it is absolutely necessary to punish those guilty of committing crimes, an argument put forward in this case suggests underage criminals should be made aware about their actions rather than being punished straightaway. This essay shall discuss the extent of feasibility of both solutions in the interest of the society.
IELTS Actual Test Questions (February-March 2023)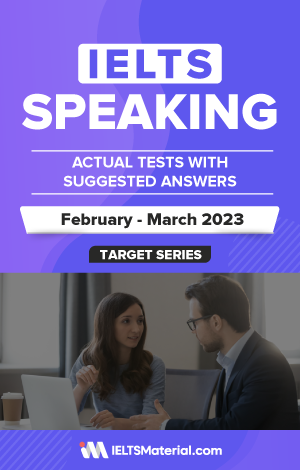 4.8 of 5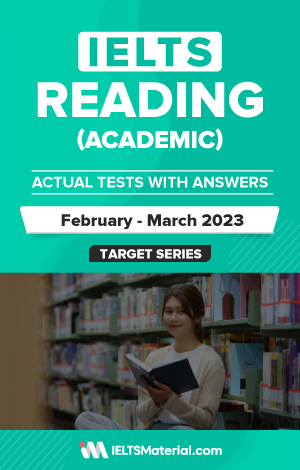 4.6 of 5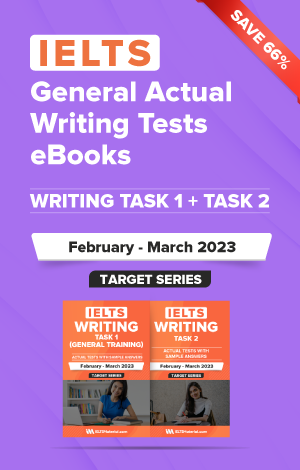 4.8 of 5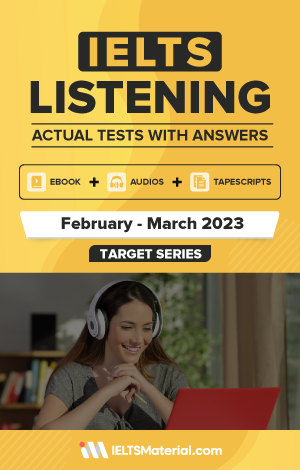 4.8 of 5
Over the last few years, there has been a worrying increase in the numbers of young offenders being reported, where many of them are involved in instances of burglaries, robberies, shoplifting and even street muggings. In the hostile environment that we live in, it becomes necessary to nip such problems in the bud, lest the youngsters become full-fledged criminals when they grow up. Many believe that the children of today's generation are very much aware and intelligent, than the ones 30 years ago, to comprehend the actions around them. Many a times they aren't even remorseful for their actions. Therefore, they should be tried in courts as adults and punished according to the severity of the offence regardless of them being underage.
In contrast, a lot of people also believe that such treatment of teenage offenders might not be the best solution. Knowing the reason behind the crime committed is an essential factor in deciding the punishment to be given. The environment during the upbringing of a child too influences his mentality to a great extent. Most of the research cases in this matter have indicated that children who commit crimes, mostly do so because of some trauma they have themselves suffered from in the past. It is only logical that the judgement of right and wrong of such children becomes impaired; therefore they should be educated about the same, and not punished. Rehabilitating them and flushing all aggression from their minds is giving them a deserved chance to live a better life, as they still have a lot of growing up to do.
To conclude, this being a sensitive and debatable issue, in my opinion, I feel the primary course of action for underage criminals is to provide them guidance regarding the consequences of their actions. I don't fully agree with not punishing them at all; the extent of the punishment should be decided by the circumstances and the attitude of the offender, whether he ispenitent or not.
Also check :