IELTS Academic Writing Task 1: What Tense to use?
Zuhana,
Updated On
In this lesson, we're going to focus on the tenses for IELTS Task 1. In Academic IELTS Writing Task 1, you will be provided with a map, chart, diagram or graph and made to analyse it. 
Your IELTS Task 1 is evaluated by the following factors – Coherence and Cohesion, Task Achievement, Vocabulary and Grammar. Grammar includes sentence structure, tenses, punctuation, grammar range, etc. 
Thus, it is essential to concentrate on the tenses used in IELTS Task 1.
Dates and Tenses
Most of the IELTS Task 1 charts have dates along with the information provided. Your form of tense will vary according to the dates given.
Past Tense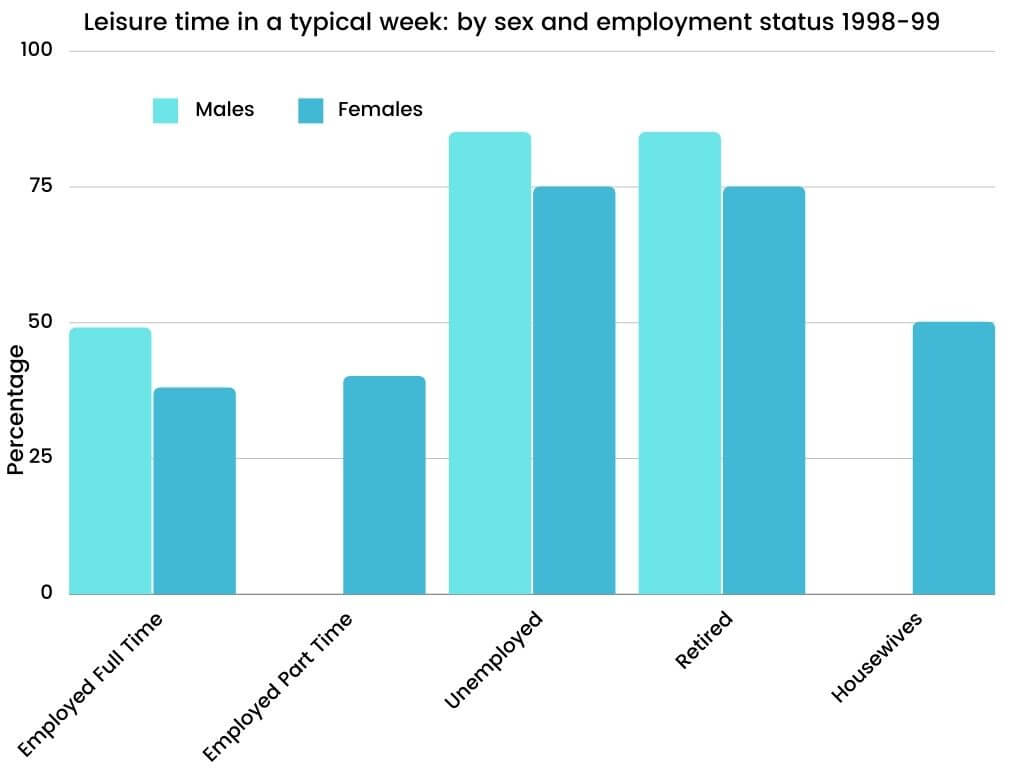 If the dates are in the past, you would have to use Past Tense.
For example, 
Among the full-time employed people, men had about 45 hours of leisure time on an average per week compared to the almost 38 hours of leisure time for women.
Future Tense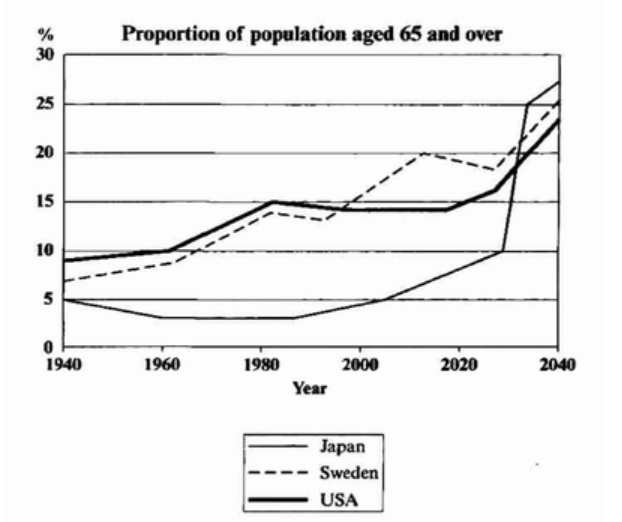 If the dates are in the future, you would have to use future tense.
For example,
The life expectancy is predicted to rise in every country, which will be 23% and 25 per cent in 1940 in Sweden and USA respectively.
Past and Future Tense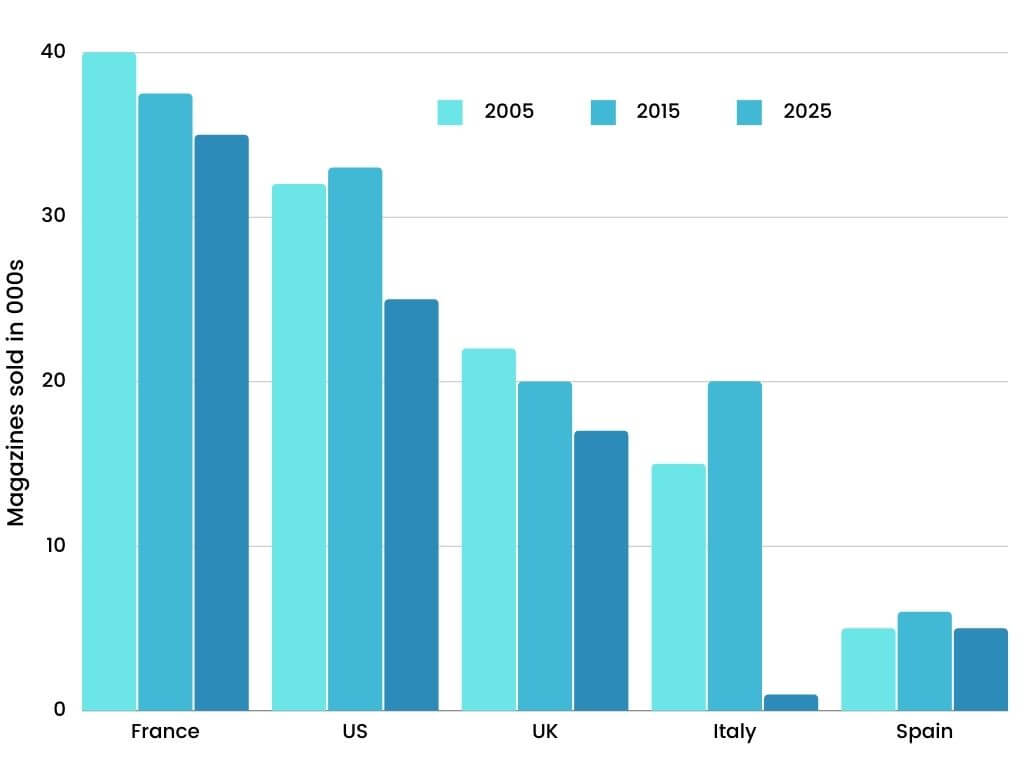 The diagram consists of dates from the past and the future; thus, we have to use both tenses. 
For example,
France sold 40 million magazines in the past and is expected to sell approximately 35 million magazines in the past. 
Present Tense
In the diagram above, we don't have dates, and so present tense must be used. 
For example,
Cooking utilises 5%, standby 5% and lighting 11% with total utilisation of 21% of the power while refrigerators need 12% electricity. All other appliances consume the rest 24% of the energy share.
When working on Writing Task 1, the correct use of tenses can be quite confusing. To help you out with this matter, we are coming up with
free IELTS online coaching classes
.
Also check :