IELTS Speaking Actual Tests and Suggested Answers
Zuhana,
Updated On


Limited-Time Offer : Access a FREE 10-Day IELTS Study Plan!
IELTS Speaking Actual Tests & Suggested Answers (February – May 2017) is a very useful guide to help thousands of IELTS test-takers achieve a high score in the IELTS Speaking test. It contains Speaking Actual Tests for IELTS candidates who will sit the IELTS test by May 2017.
Even if your English is not perfect, you can transform your IELTS Band score by using this book.
Main Features
This book will teach you a very large amount of vocabulary of exactly the type that the IELTS examiners want to hear from you in the exam, covering the IELTS Speaking actual topics which appear in the IELTS tests. It is important that you prepare to answer questions on all of these 50 topics because they are all used in the test. In detail, it contains:
30 IELTS Speaking Part 1 Topics with approximately 200 questions for the IELTS Speaking Sections from February to May 2017 & Band 9.0 Sample Answers
50 IELTS Speaking Part 2 Topics over the period Feb – May 2017 & Band 9.0 Sample Answers
50 IELTS Speaking Part 3 Topics with roughly 250 Questions & Band 9.0 Sample Answers
Each topic in this ebook has Band 9.0 Sample Answers, a clear-to-follow definition of each word, phrase, collocation or idiom, and a further example of how to use these topic words in the Speaking part of the test so that you are ready to use the vocabulary in IELTS Speaking.
IELTS Actual Test Questions (February-March 2023)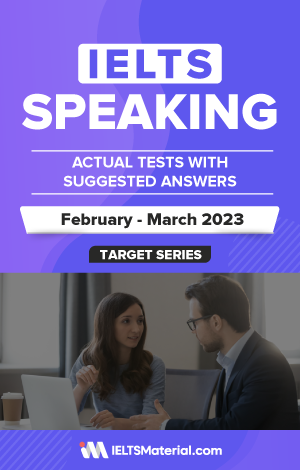 4.8 of 5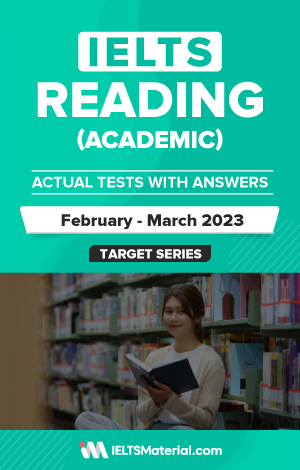 4.6 of 5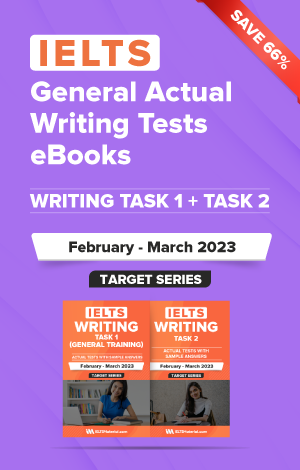 4.8 of 5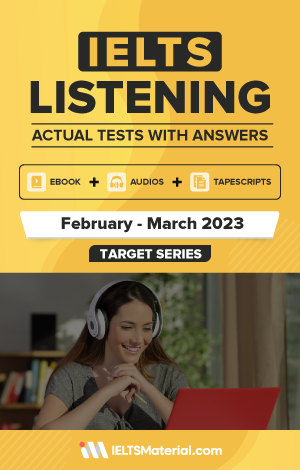 4.8 of 5

This ebook is 100% GUARANTEED to help you score higher in IELTS Speaking (both in IELTS General Training or Academic Module).
How to order IELTS Speaking Actual Tests & Suggest Answers (ebook) ?
To get 2017 started off on the right foot, we're offering our ebook for only $30, but don't wait too long to start your learning journey because our$30 sale ends on 28 January 2017.
For any IELTS learners ordering this valuable ebook after that date, the price of this ebook is $35. The ebook comes with these 4 FREE Bonuses :
– IELTS Writing Recent Actual Tests in 2015, 2016 (Task 2) and Sample Answers (Ebook) – $50 value
– IELTS Speaking Recent Actual Tests (Part 2) in 2015 and Suggested Answers – $40 value
– IELTS Reading Recent Actual Tests in 2016 with Answers – $28 value
– Top 8 IELTS Ebooks for download

The ebook & 4 free bonuses will be sent to your email no later than 24 hours after your purchase.
Please note that you can get to try out the Ebook. If you are not totally happy with it, you can get a refund within 3 working days. 
The Ebook also comes with my 24/7 dedicated support. You can ask any question at any time and get my answer in less than 24 hours! You can email me at admin@ieltsmaterial.com and expect personal help and advice.
You do not need a PayPal account – use a Credit, Debit or Master Card to pay.
Email admin@ieltsmaterial.com If You'd Like To Pay via Western Union, Bank Transfer or MoneyGram.
Also check :