Solving Environment Problems Should be the Responsibility of an International Organization – IELTS Writing Task 2
Zuhana,
Updated On


Limited-Time Offer : Access a FREE 10-Day IELTS Study Plan!
Solving environment problems should be the responsibility of an international organization rather than each national government. Do you agree or disagree?
Model Answer
There is no doubt that environment-related issues ought to be held responsible for by an international organization instead of individual countries. I disagree with this statement for some reasons.
There are numerous environmental issues such as climate change, melting glaciers and intensifying greenhouse effect happening on a global scale. As the argument goes, an international organization would act as a leader, issuing principles for all member countries to conform to or it will have sufficient financial capabilities to support the improvement of the environment. Cited cases are the Kyoto protocol has contributed to the slowing down of climate change on the earth, or the United Nations' support for Third World countries have helped improve the air quality there. This argument, however, fails to take into consideration the fact that compulsion often backfires if an individual nation has no intention to cooperate, or the incentives provided can make recipient countries over reliant and avoid coming up with innovative ideas to resolve their country's environmental situation. This in the long term exerts a negative overall global effect.
IELTS Actual Test Questions (February-March 2023)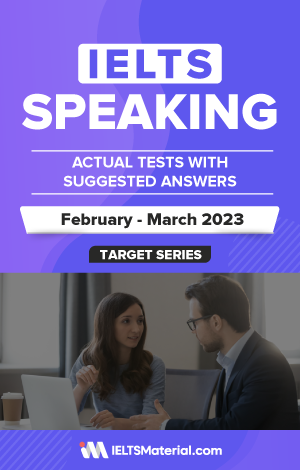 4.8 of 5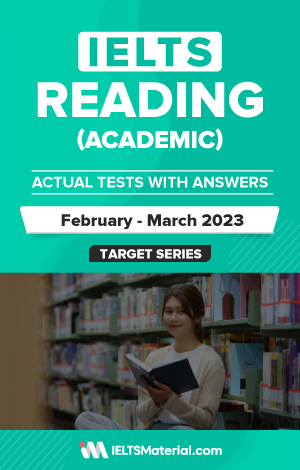 4.6 of 5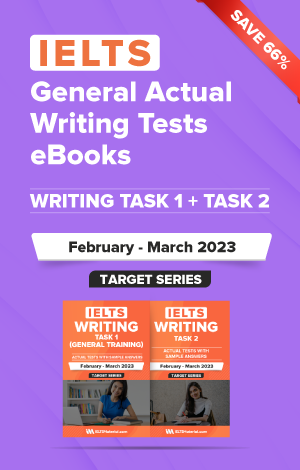 4.8 of 5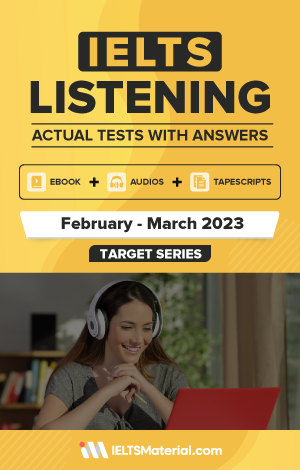 4.8 of 5
I side with those who think that each governmental body should take responsibility for addressing domestic environmental problems. Firstly, this practice would have a chain effect, benefiting not only the host country but also neighboring nations. For instance, if China diminishes its emissions by downsizing its industrial activities to a certain acceptable level, the air contamination in Hanoi would be reduced as a consequence. Secondly, the root of a complete resolution of environmental issues comes at grassroots level, only achieved by the efforts of a country's government. If walking or cycling are promoted amongst those with an inclination to use private vehicles, this can help diminish the colossal volumes of exhaust gas, and ameliorate the communal air quality. Or, if people are encouraged to participate in the international Earth Hour when everyone is asked to turn their lights off in sixty minutes, huge amounts of power can be minimized. Enacting such events which are aimed at creating a mindset shift in the public regarding environmental protection and promoting a simple lifestyle can only be conducted by a country's government.
In conclusion, uprooting environment problems should be the responsibility of each national government rather than an international organization.
Also check :