Research shows that business meetings, discussions and training are happening online nowadays – IELTS Writing Task 2
Janice Thompson,
Updated On
The Essay Writing section of the IELTS Writing Module can be a difficult task for many IELTS Aspirants. Thus, it is vital that you polish your essay writing skills before attempting the IELTS.
Below is a sample IELTS Essay for the IELTS Essay topic:
Research shows that business meetings, discussions and training are happening online nowadays. Do the advantages outweigh the disadvantages? OR
In many workplaces, online communication is now more common than face-to-face meetings. Do the advantages of this trend outweigh the disadvantages.
Model Essay
Business conferences and training are taking place more and more on online platforms, replacing traditional face-to-face communication and information exchange. This has both benefits and drawbacks in equal measure
The trend seen in companies switching their training activities and business discussions to the online mode has many advantages. First of all, this offers staff increased flexibility and full control of their timetable, which is likely to diminish the unnecessarily high stress levels and thus boost their work productivity. For instance, working mothers find this incredibly helpful for them to multitask between rearing their children and joining meetings to keep abreast of developments in the company. Furthermore, this online mode of operation could help companies economize on expenditure by not having to pay for the electricity bill, printed documents or equipment for carrying out the meeting or training procedures, for instance.
On the other hand, this option has two major drawbacks. Firstly, communication via the internet can be a hindrance as there might be failures in the flow of information. To illustrate, in [country's name] not many people can afford a high-speed internet connection, and as a consequence, lagging connection or computer crashing can cause disruptions, reducing the comprehension among meeting or training participants. In addition, there is little room for practice, and the lack of direct guidance also prevents people from fully grasping the skills. It would be less productive because employees receiving training cannot apply what they are taught on the internet, or can be clumsy in their actual performance since there is no one to show them whether they are doing it the right way as reality is sometimes completely different from theory.
IELTS Actual Test Questions (February-March 2023)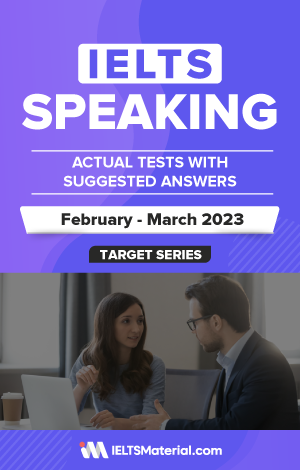 4.8 of 5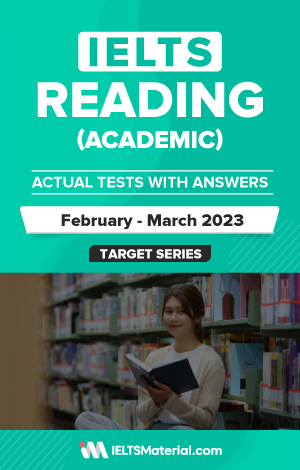 4.6 of 5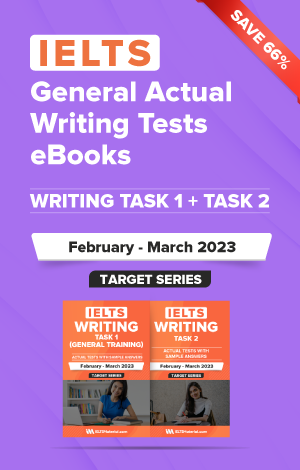 4.8 of 5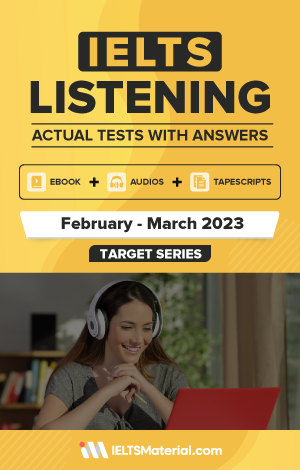 4.8 of 5
In conclusion, while there are some advantages to staying at home and participating in discussions or training sessions, there are also disadvantages showing that both sides of this development should be carefully viewed.
Also check :