It is more beneficial to take part in sports which are played in teams, like football – IELTS Writing Task 2
Zuhana,
Updated On
Some people think that it is more beneficial to take part in sports which are played in teams, like football. While other people think that taking part in individual sports is better, like tennis or swimming. Discuss both views and give your own opinion.
Band 8.5 Model Essay
Some claim that team sports such as football are more beneficial to players. Meanwhile, others hold a belief that sports that are played individually have superior advantages. In my opinion, both types of sports bring equal advantages.
IELTS Actual Test Questions (February-March 2023)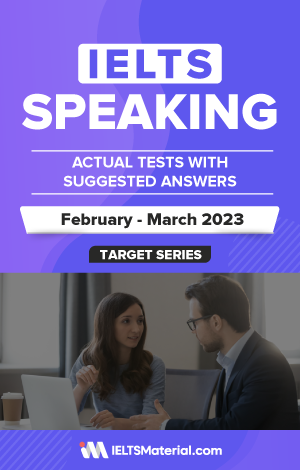 4.8 of 5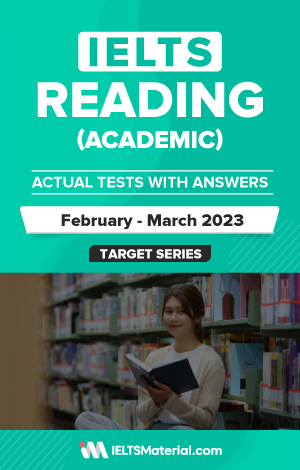 4.6 of 5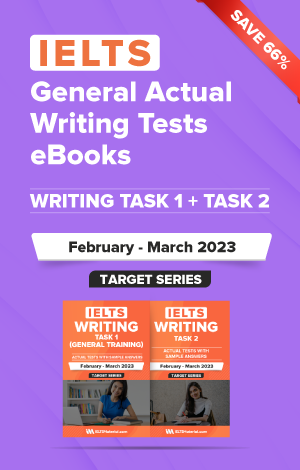 4.8 of 5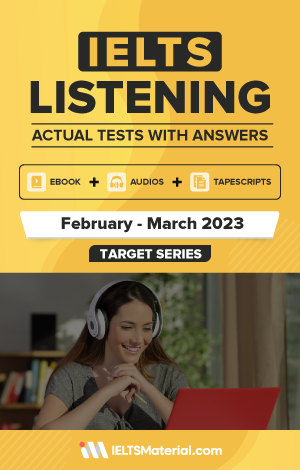 4.8 of 5
On the one hand, by participating in team sport, we learn to collaborate with others. In sport fields, individual ambition takes second place to team objective. Every team member is working towards a common goal. To achieve this goal, cooperation and coordination are of the essence. Members must work as a team and achieve the maximum synergy even if that means someone has to make certain sacrifices. For instance, a cyclist may take the leading position for half of the game and then drop out so as to ensure the victory of his teammate. Or another case in point is that in football, a player may have to sacrifice the opportunity to score a goal to pass the ball to his team player if the chance of a goal being score is higher with his teammate.
On the other hand, solo sports can bring players a number of benefits, one of which is the cultivation and maximization of personal capacities. To be precise, when being without the assistance of others, one has to exert himself to the utmost to come up with solutions to win, and this challenges his own limits. For example, in tennis, a player has to strategize his ball serves, predict where the ball falls and be agile in his movement, and he has to multi-task all these on his own. Besides, when doing sports individually, people are liberated from the constraint of rigidly following a previously agreed plan, thereby having the freedom to experiment on new ways of playing. Therefore, such players often have a high sense of satisfaction.
In conclusion, each type of sports has its merits in cultivating players' personality development. It should depend on each player as to what sports they should do.
Also check :