A New Fair Trade Organization – IELTS Reading Answers
Justin,
Updated On
The Reading Module of the IELTS can be the top-scoring category, with diligent practice. To achieve the best results in this section, you must understand how to approach and answer the different Question types in the Reading Module. By solving and reviewing Sample Reading Questions from past IELTS papers, you can ensure that your Reading skills are up to the mark.
The Academic passage 'A New Fair Trade Organization' is a reading passage that appeared in an IELTS Test.
Ideally, you should not spend more than 20 minutes on a passage. Let's see how easy this passage is for you and if you're able to make it in 20 minutes. If not, try more IELTS reading practice test from IELTSMaterial.com
A New Fair Trade Organization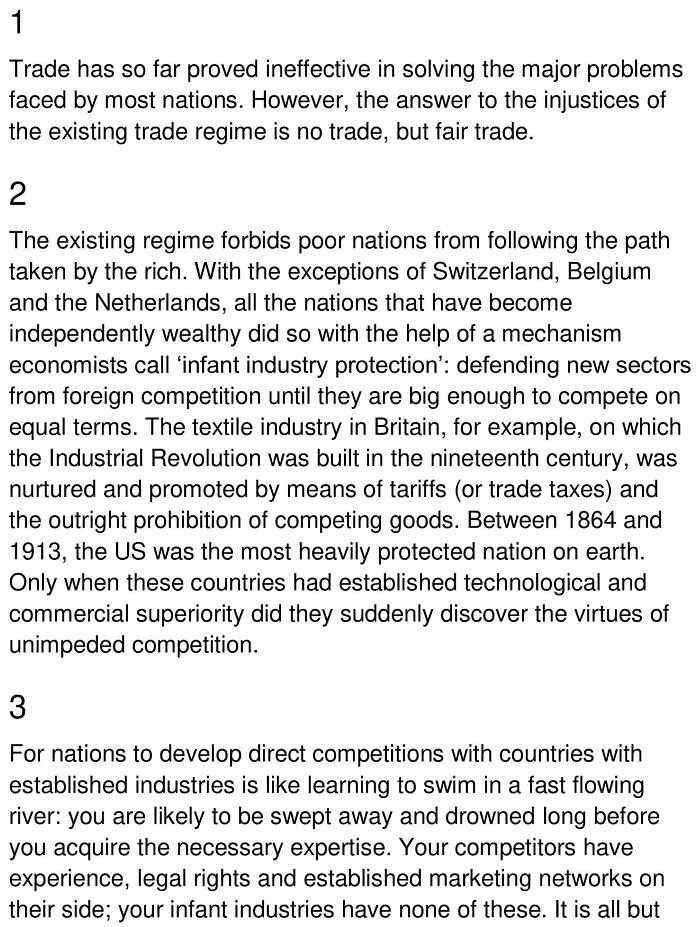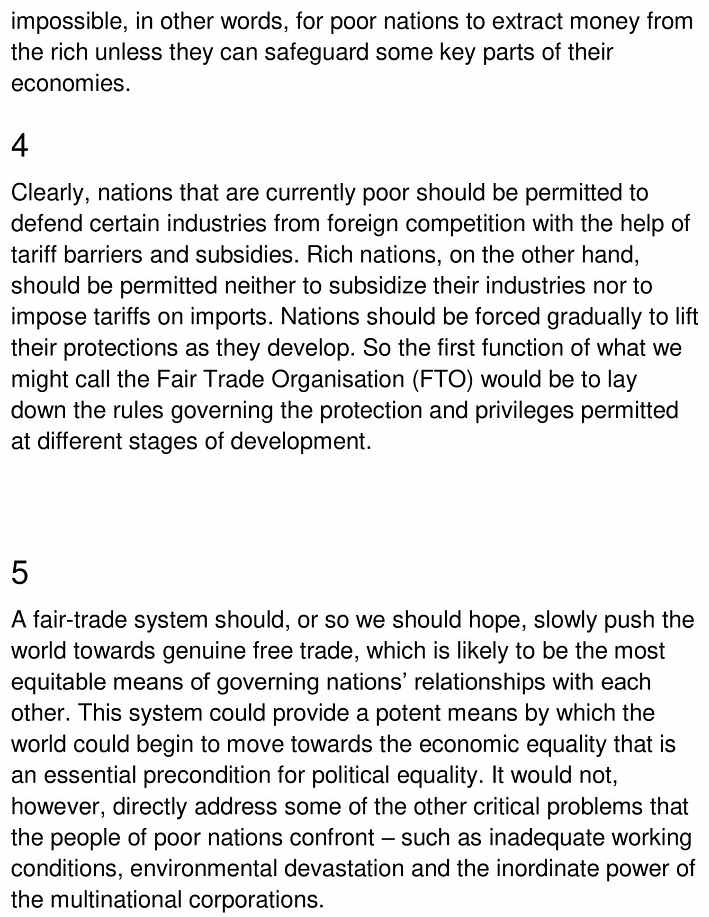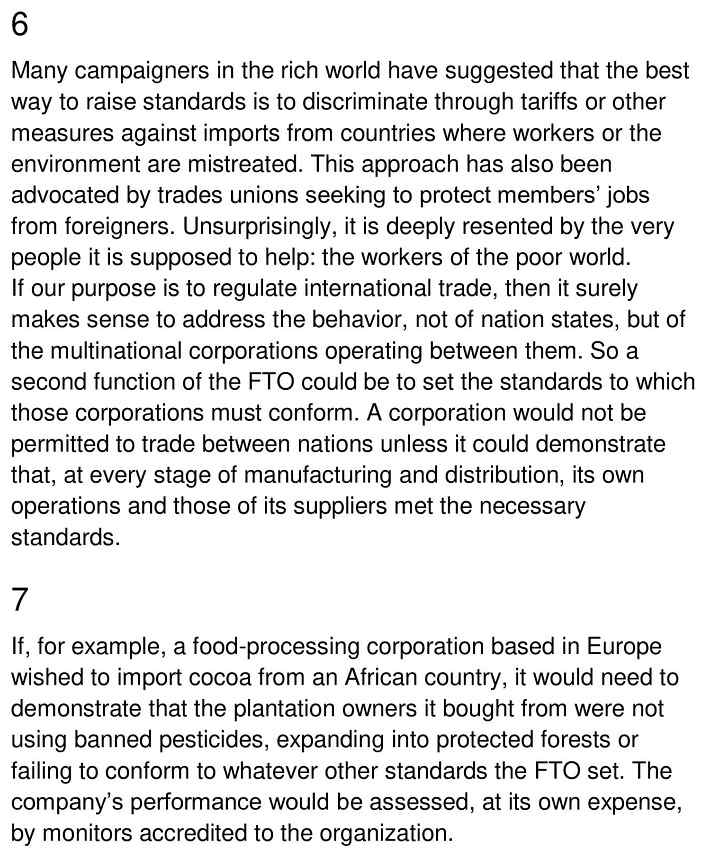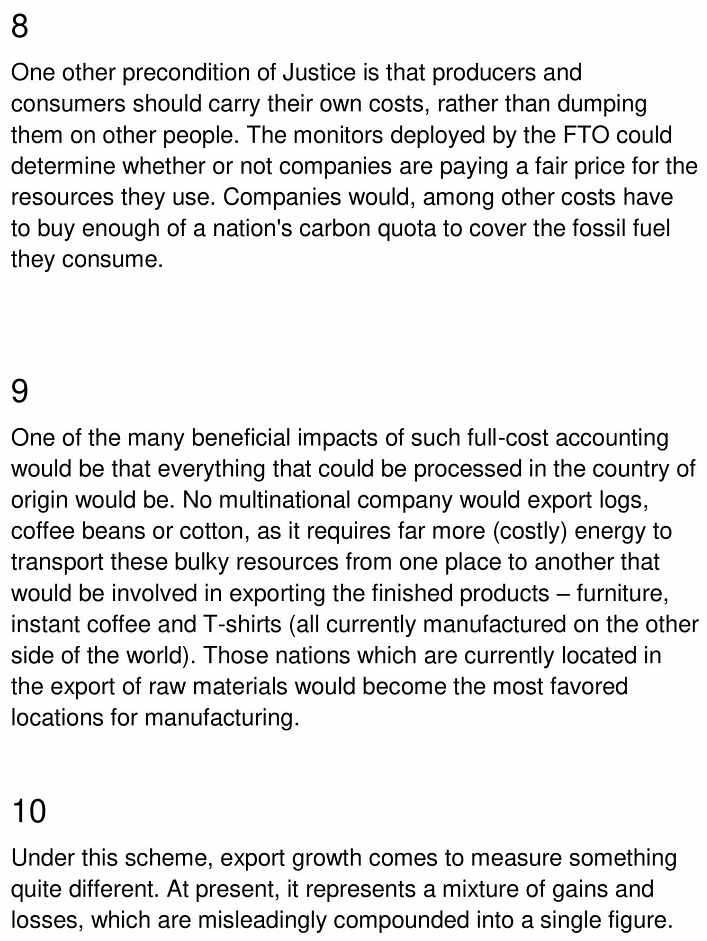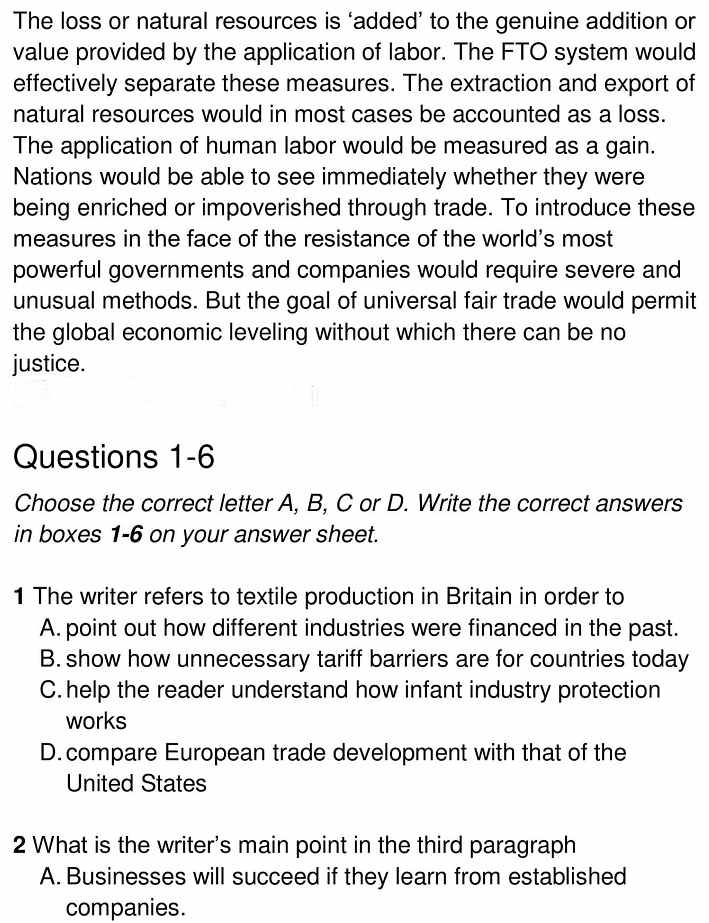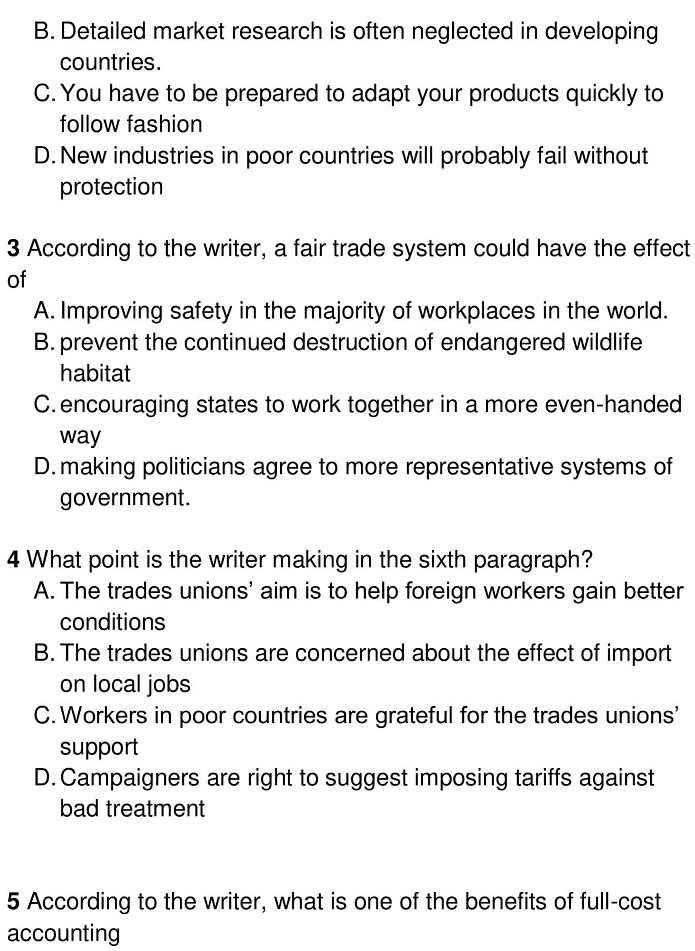 Answers
Question number 
Answer 
Explanation

1

C

Paragraph 2 states that the

"textile industry in Britain, for example, one which the Industrial Revolution was built in the nineteenth century, was nurtured and promoted by means of tariffs."

This line helps to convey to the reader how in fact, industry protection works. Hence, the correct answer is "C."

2

D

In paragraph 3, the author mentions that

"nations to develop direct competitions with countries with established industries is like learning to swim in a fast-flowing river: you are likely to be swept away and drowned long before you acquire the necessary expertise." Moreover, it is all but impossible, in other words, for poor nations to extract money from the rich unless they can safeguard some key parts of their economics."I

t means that new industries in poor countries will probably fail without protection. Hence, the correct answer is "D."

3

C

A line in paragraph 4 states that

"Fair Trade Organisation (FTO) would lay down the rules governing the protection and privileges permitted at different stages of development."

Since FTO lays down the rules, it signifies that the effect makes politicians agree to more representative systems of governments. Hence, the correct answer is "C."
4

B

According to paragraph 6,

"approach has also been advocated by trades unions seeking to protect member's jobs from foreigners."

Through the above line, we can deduce that the writer shows that train unions are concerned about the effect of imports on local jobs. Hence, the correct answer is "B."

5

A

The second line of paragraph 9 conveys that

"one, many beneficial impacts of such full-cost accounting would be that everything that could be processed in the country of origin would be."

The beneficial impact is that everything could be processed in-country, it means the writer is trying to discuss that factories would be set up and jobs created in the country of origin. Hence, the correct answer is "A."

6

B

Paragraph 10 provides the information that

"to introduce these measures in the face of the resistance of the world's most powerful governments and companies would require severe and unusual methods. But the goal of universal fair trade would permit global economic leveling without which there can be no justice."

From the above line, we can deduce that the FTO system is difficult to introduce but permitting the global economic levelling would be worth the effort. Hence, the correct answer is "B."

7

rules

Paragraph 4 mentions that

"Fair Trade Organisation (FTO), lay down the rules."

The term 'lay down' can be interpreted as determining. Therefore, we can deduce that the FTO would determine the rules. Hence, the correct answer is "rules."

8

distribution

In paragraph 6, the author states that

"corporations would not be permitted to trade between nations unless it could demonstrate that, at every stage of manufacturing and distribution."

The term demonstrates means to show or prove at every stage of distribution. Hence, the correct answer is "distribution."

9

suppliers

According to paragraph 6,

"and those of its suppliers met the necessary standards."

The term 'met the necessary standards' denotes that something is acceptable as it met the standard. Here, it's referring to suppliers. Hence, the correct answer is "suppliers."

10

Pesticides 

Paragraph 7 states that

"demonstrate that plantation owners it bought from were not using banned pesticides."

When an item is banned it's considered illegal. So, here It is referring to ensuring that no illegal pesticides were being used. Hence, the correct answer is "pesticides."

11

plantation owners 

According to the second line of paragraph 7,

"it would need to demonstrate that the plantation owners it bought from were not using banned pesticides, expanding into protected forests or failing to conform to whatever other standards the FTO set."

Here, we can infer that corporations have to ensure that no banned/ illegal pesticides are bought and used by plantation owners. Hence, the correct answer is "plantation owners."

12

protected forests

Paragraph 7 mentions that

"expanding into protected forests."

Here, it signifies that they had not taken over land from protected forests. Hence, the correct answer is "protected forests."

13

monitors

The last line of paragraph 7 states that

"the company's performance would be assessed, at its own expense, by monitors accredited to the organisation."

The term assessed means to be inspected by monitors. Hence, the correct answer is "monitors."
Check More IELTS Reading Answers
Also check :