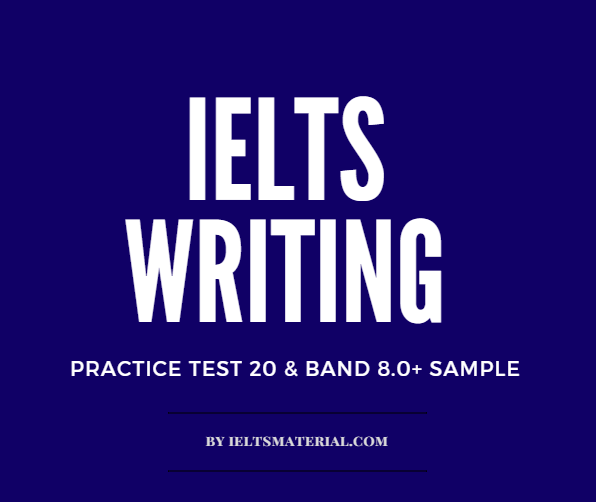 IELTS Writing 2 Practice Test 20 & Band 8.0 Sample Answer
IELTS Writing 2 Practice Test 20
The only way to improve road safety is to impose severe punishments for driving offences. Do you agree or disagree?
Band 8.0 Sample Answer
Road safety has long been an issue of concern to the public, and government as well. Nothing qualifies as sufficient compensation when a road accident occurs. Despite the painstaking effort to reduce the death, injury and trauma rate across the world, traffic accidents are increasing exponentially in many countries. To improve road safety, some people advocate harsh punishment. In my opinion, it is nearly one of the many countermeasures and cannot prevent all criminal offences on the road.
In many cases, many automobile accidents occur not because drivers belittle or defy road regulations but because those are unfamiliar to them. Breaking rules and traffic crashes are linked to poor driving skills. Many drivers have limited experience in coping with different situations and inaccurate estimation of the complexity of road conditions, despite having passed license tests. It brings to the forefront the loopholes in policies, such as the loose control over car used, low requirements on driving training and low license standards. To tackle these problems, license applicants should attend more safe-driving courses and pass strict tests.
Besides education, other endeavours such as improving road infrastructure and transportation systems are equally important. Road conditions should be improved to allow different users, including drivers, cyclists and pedestrians, to use roads safely. Other facilities, such as stoplights and stop signs, can be used wherever appropriate to curb speed driving. Furthermore, authorities can sponsor the research on road safety measures and precautions, such as identifying risk factors of different driving patterns. By translating these findings into policies and practices, the government will be in a stronger position to protect vehicle occupants and vulnerable road users.
However, people do fear punishments. Due to the fear of getting punished, people will learn traffic rules and follow them. But there are many loopholes in the government to escape punishments such as bribing the traffic guards.
Therefore, it is clear that punishment is not the only way to reduce the accident rate and improve people's safety on the road. Some other measures, such as increasing road users' knowledge of rules and improving the road infrastructure, are essential.
Also check: