IELTS Writing Task 2 Topic: Most Large Companies Nowadays Operate Multinationally
Courtney Miller,
Updated On


Limited-Time Offer : Access a FREE 10-Day IELTS Study Plan!
IELTS Writing Task 2 Topic :
Most large companies nowadays operate multinationally. To what extent multinational companies have responsibility toward local communities in which they operate? OR
These days the number of companies operating at multinational Ievel has increased. To what extent are they responsible for the local communities in which they are located?
Band 9.0 Sample:
Today it is not uncommon to see many large-sized enterprises often base their offices in numerous countries. Coca Cola, Samsung, or Google, to name but a few, are typical examples of these multinational corporations which are present in almost all comers of  the world. It is suggested that such companies should have a social responsibility, especially to the local communities.
One social obligation that owners and managers have is to create job opportunities for the locals and treat them well, rather than ¡exploiting them. For example, they could pay a 'living wage" to ensure that the local workers have a good quality of life. I also like the idea that businesses could use a proportion of their profits to support local charities, environmental projects, or education initiatives. Finally, instead of trying to minimise their tax payments by using accounting loopholes. I believe that company bosses should be happy to contribute to society through the tax system.
On the one hand, the degree of responsibility should be limited because businesses must make money in order to survive in a competitive world. If a company is unable to pay its bills or meet the changing needs of customers, any concerns about social responsibilities become irrelevant. In other words, a company can only make a positive contribution to society if it is in good financial health. Therefore, it must guarantee its work productivity first. This would mean that the local workers have to meet a certain standard, like graduating from secondary school to be given a job. Another point is that not all large companies are well-known or financially successful, so it is not reasonable to expect a huge economic incentive from them. They have to invest in improvements and innovations if they wish to remain competitive.
IELTS Actual Test Questions (February-March 2023)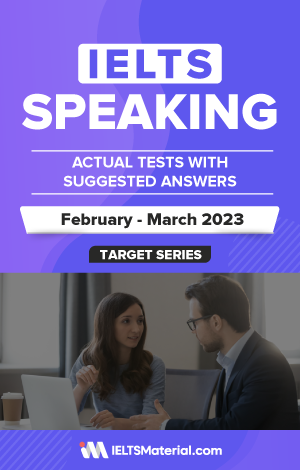 4.8 of 5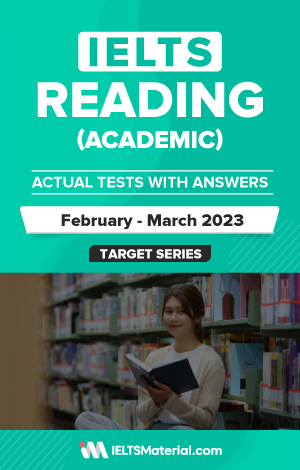 4.6 of 5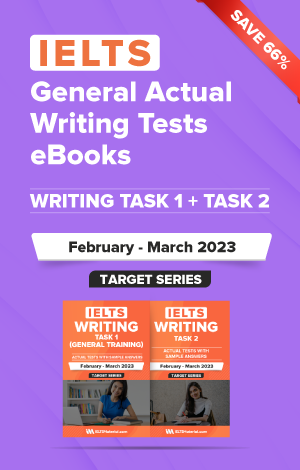 4.8 of 5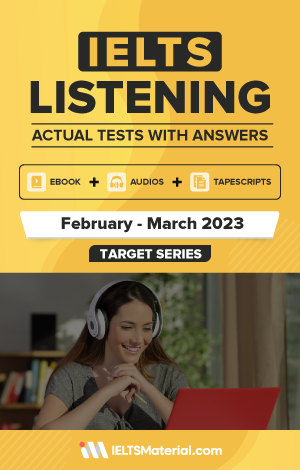 4.8 of 5
In conclusion, multinational companies with a good reputation and high revenues should make their contribution as much as possible, whereas it is unreasonable to force other less successful or well-known ones to fulfill this responsibility.
More Writing Task 2 Essay Topics
Also check :