IELTS Writing Actual Test in April, 2016 – Band 8.0 Cause/Solution Essays
IELTS Writing Task 2 Topic: 
Nowadays, more and more older people who need employment compete with the younger people for the same jobs. What problems this causes? What are solutions?
Band 8.0 Model Essay
It is true that competition is a significant attitude in a workplace which is more prevalent between young and old employees. There are numerous reasons regarding this issue, and various measures can be taken by governments to improve this situation.
The first predictable consequence is the abundance of mature-aged employees. Even though there is no disputing the fact that the aging workforce is highly experienced, they seem to be less productive due to their health deterioration. This would negatively influence their job performance as a result. The other outcome is the increasing unemployment rate among junior workers, which is often reported to be the major cause of teenage crimes. Because of joblessness, youngsters often lack money, and thus they may misbehave, such as spoiling, killing, etc. to live from day to day. Consequently, not only does our society indirectly incite crime in youths, but we also do not effectively exploit young workers who seem to be non-experienced but dedicated to working.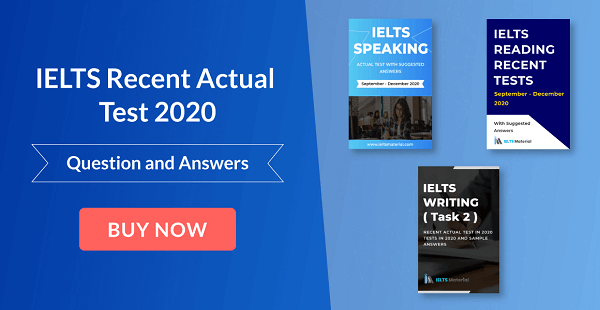 To mitigate these problems, I think companies should soon implement early retirement incentive programs for devoted elderly laborers. Special healthcare and other social welfare payments should be given to ensure that they live healthily for the rest of their lives. Besides, employers should also create more job opportunities for young employees. Take, for example, a fast-track scheme, a system for rapid training and job promotion of talented young staff. In this way, they can develop their potential to the fullest and make significant contributions to the company they are working for.
In conclusion, young and old workers play an equally important role in each company's growth. Therefore, it is necessary for managers to lead a multi-generational workforce by training activities as well as staff incentive schemes.
Also check :