IELTS Writing Task 2 Topic: Everyone in the world wants to have a car, a television and a fridge
Zuhana,
Updated On


Limited-Time Offer : Access a FREE 10-Day IELTS Study Plan!
The Essay Writing section of the IELTS Writing Module can be a difficult task for many IELTS Aspirants. Thus, it is vital that you polish your essay writing skills before attempting the IELTS.
Below is a sample IELTS Essay for the IELTS Essay topic:
It has been suggested that everyone in the world wants to have a car, a television and a fridge. OR
It is suggested that everyone should have a car, a TV, and a fridge.
Do disadvantages of this development for society outweigh advantages?
Band 9.0 Sample Essay:
It is true that almost everyone wants a car, a TV and a fridge as some of the basic essentials of a good lifestyle. Despite the benefits, I believe that on a long-term view, these are outweighed by the disadvantages.
On the one hand, the growing consumption of cars, televisions and fridges has several benefits. At its simplest, the rise of the consumer society stimulates economic growth. The increasing sales figures for cars and household equipment are often associated with more jobs and wealth being created for society. Another advantage is that people can have a higher standard of living than before. Travelling on the road is no longer tedious because individuals can sit in a car, listening to music and enjoying the comfort of air conditioning. In the same way, people may watch television to relax or to gain knowledge, and fridges help them preserve food longer without being stale.
On the other hand, I believe that the above benefits are outweighed by potential problems. Primarily, the use of cars is often held responsible for environmental pollution. Exhaust emissions from automobiles impair the air quality and consequently affect people's health. For example, in many big cities in the world, urban citizens are suffering from chronic respiratory problems due to poor air quality. Using fridges and televisions also places pressure on electricity supply in the world. The growing use of these devices in the home merely compounds the problem of insufficient electricity that has become intractable in many parts of the world.
IELTS Actual Test Questions (February-March 2023)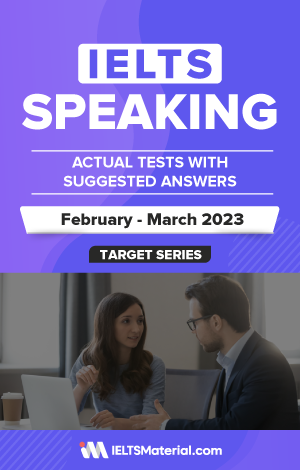 4.8 of 5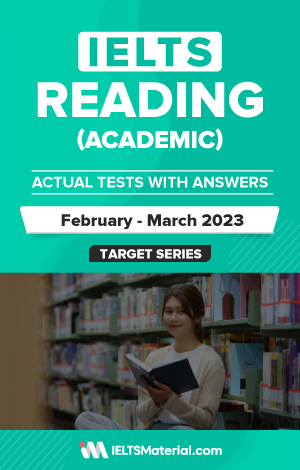 4.6 of 5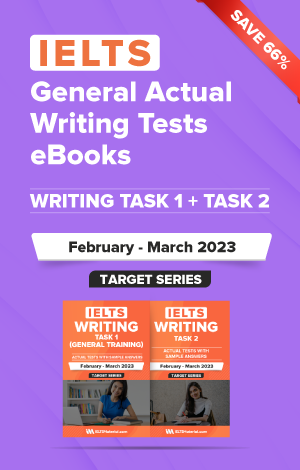 4.8 of 5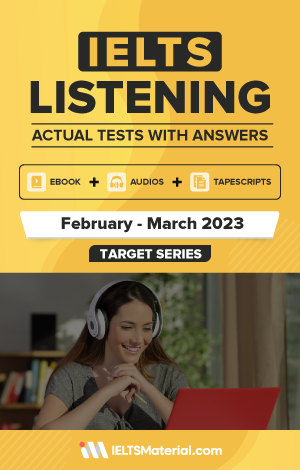 4.8 of 5
In conclusion, taking a long-term perspective, I would argue that the drawbacks of this trend outweigh the advantages.
More Writing Task 2 Essay Topics
Also check :