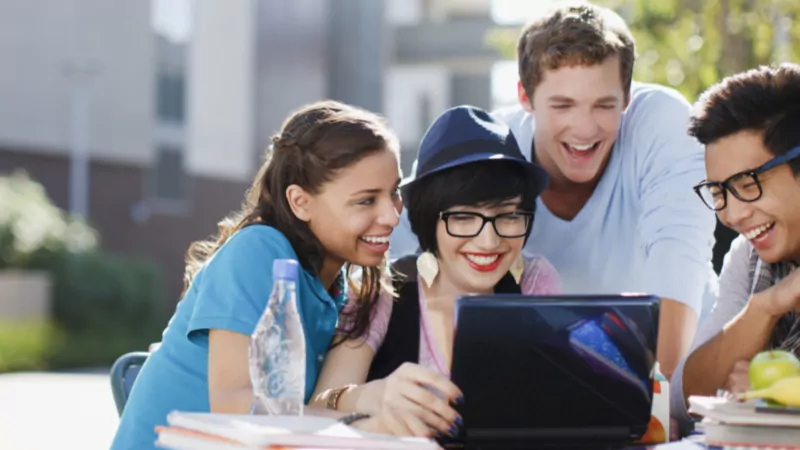 IELTS Writing Practice Test 38 (Task 1) and Sample Answers
You should spend about 20 minutes on this task.
The chart below shows gives information about Southland's main exports in 2000,*20.., and future projections for 2025.
Summarise the information by selecting and reporting the main features, and making comparisons where relevant.
Write atleast 150 words.

Sample Answer
The bar chart illustrates the data on major exports in Southland in 2000, 2016 and the estimated figures in 2025.
Overall, while international tourism and dairy exports have generated more revenue since 2000, sales for meat products have experienced a downward trend. It is forecasted that by 2025, only the value of international tourism will continue to grow, whereas that of dairy and meat export industries will decline.
Unlock Complete Answer
Starting at just over 8 billion pounds, international tourism was by far the largest export in Southland in 2000. This figure has increased since then to the present number of nearly 9 billion pounds. Yet international tourism could not maintain its first rank, for it has been exceeded by dairy products with approximately 10 billion pounds of revenue. That is a dramatic improvement for a single industry, as dairy and meat were the two smaller exports in 2000, with just below 7 billion and 6 billion pounds of sales respectively. Meat export, however, has fallen to as low as 5.5 billion pounds since 2000.
According to future projections, international tourism will regain its former top position with around 10 billion pounds in 2025. This industry is estimated to be followed by dairy products, which may undergo a slight depreciation to a number of 9.5 billion pounds in the same year. A downward trend is also likely to be observed in the figure for meat products, and this industry may generate a relatively small sum of money –only 5 billion pounds in 2025.
Vocabulary
The bar chart illustrates
Estimated figures
Overall
Have generated
Experienced a downward trend
It is forecasted
Decline.
By far
Maintain its first rank
Dramatic improvement
Respectively
As low as
Future projections
Regain its former top position
Undergo a slight depreciation to
Downward trend
Also check :