IELTS Writing Task 2 Topic:
Some people believe that visitors to other countries should follow local customs and behaviour. Others disagree and think that the host country should welcome cultural differences. Discuss both views and give your opinion.
OUTLINE:
Identifying the essay type: Discussion + opinion essay (Discuss both views and give your opinion)
Structuring the essay:
INTRODUCTION
Sentence 1: Give an introduction about adhering to the new customs.
Sentence 2: Decide which side of the argument you're going to support. Write it in one simple sentence (agree with people who think the host country should welcome differences in culture)
BODY
Paragraph 1: 2 reasons why some people think tourists should follow the culture of the locals
 Integration into a new environment
 Avoiding conflicts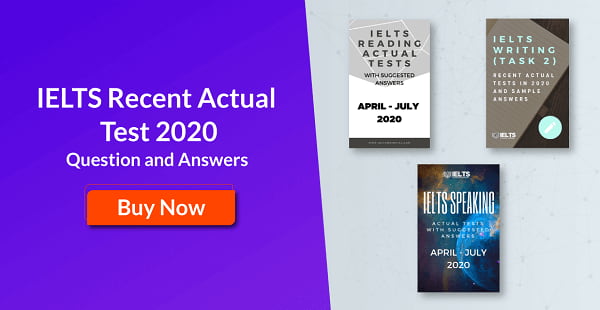 Paragraph 2: 2 reasons why others think new culture should be welcomed.
 Culture diverges significantly, depending on different countries and regions.
 Avoid hindrances to tourism
CONCLUSION
Restate your argument or side.
BAND 8.0 SAMPLE ANSWER:
There are different opinions on whether visitors should comply with local traditions, or the locals should accept foreign lifestyles. In my opinion, new patterns of belief and culture should be welcomed by the host country.
On the one hand, there are several reasons why some people think tourists should adhere to the new customs. Firstly, such adherence would enable them to integrate more easily and quickly into the new environment. For example, if a person from the US understood table manners or learnt how to use chopsticks, he would have familiarized himself with Vietnamese tradition after a few days. Secondly, following the customs of the new country would help in avoiding social conflicts and, sometimes, hostility. A sense of isolation and loneliness could be the price for those who refuse to adapt to the new environment.
On the other hand, I would argue that the culture of the tourists should be accepted by the host country. Culture diverges tremendously across different countries and regions, depending on their historical backgrounds. Therefore, it is rather absurd to compel tourists to comply with the new country's lifestyles. Besides, being flexible would be a powerful way to develop the host country's tourism industry. On being allowed to behave according to their cultural standards, visitors would feel respected and satisfied. Also of great significance is their recommendation to their friends and relatives to travel to those places, leading to the growth of tourism.
In conclusion, I would agree with the people who support the idea of appreciating new culture.
(266 words)
Useful vocabulary:
– Comply with local traditions
– New patterns of belief and behavior
– Adhere to the new customs
– Integrate more easily and quickly into the new environment
– Social conflicts and, sometimes, hostility
– A sense of isolation and loneliness
– Adapt to the new environment
– Compel tourists to comply with the host country's lifestyles
Also check :